Last Updated on November 8, 2021 by Ran
This should really be named 'Where NOT to stay in Davao City,' because for the love of all things good, I really don't think I can recommend this hotel to anyone.
I'll give you some context.
For my second night in Davao City, I decided to stay in another hotel. While I did love the cozy feel of Humberto's Hotel, I also knew that it was time for me to move to a different area. So I figured it would be better to find someplace else to stay the night, somewhere a little bit nearer to my destination.
And that was how I came across this place – Hotel Uno Davao.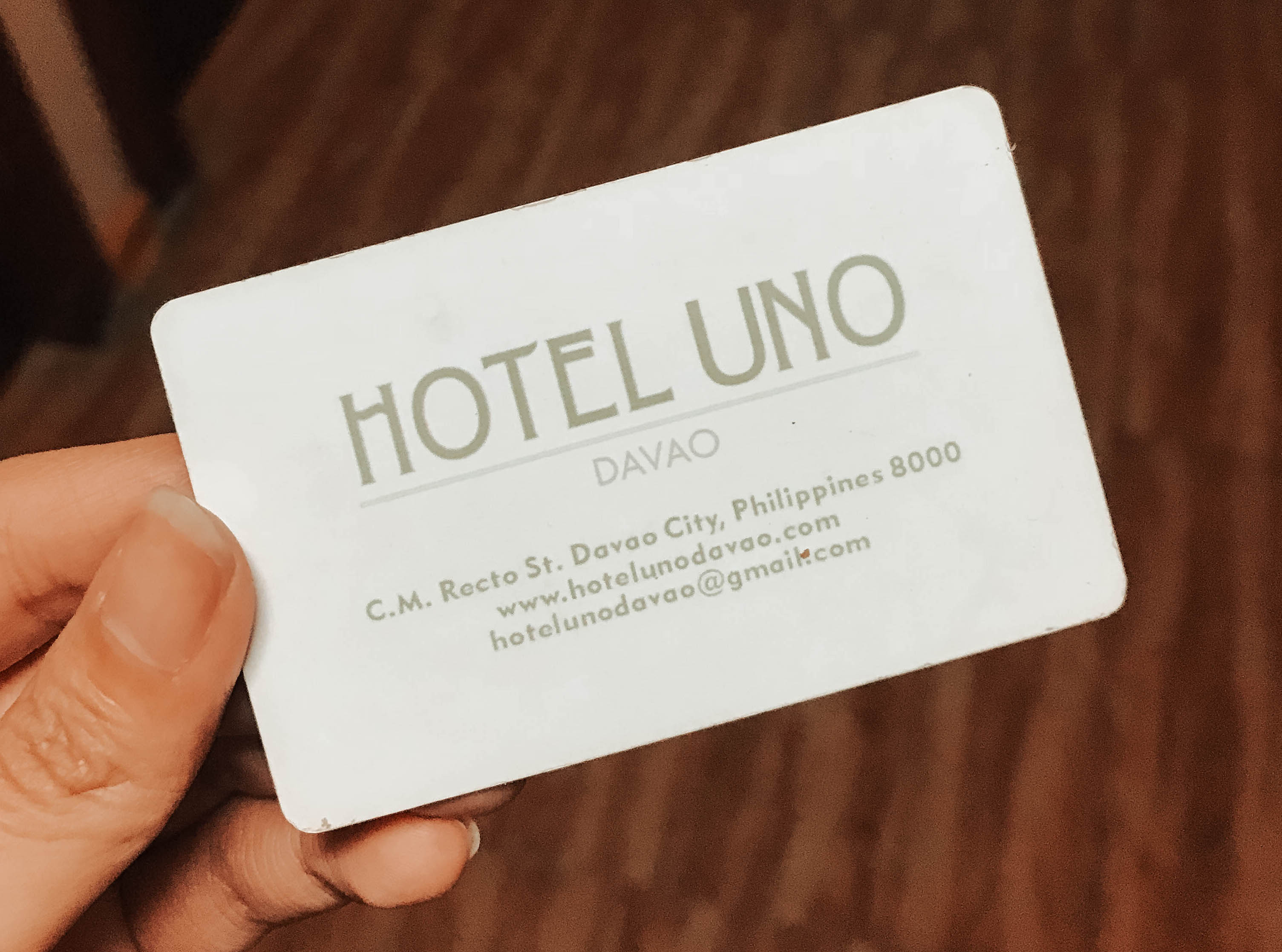 Location
Hotel Uno is a 2-star hotel located in downtown Davao City, on CM Recto Street. Thanks to its location, it's very near to a lot of commercial establishments, which means won't find it hard to find shops and restaurants nearby. It's also pretty near to Davao's famous night market, which was one of the main reasons why I booked this place.
Price
Hotel Uno Davao is a budget hotel, that's for sure. If you're tight on budget, you'll certainly appreciate their rates. On their website, these are the listed prices:
Single fan room – 250 PHP (5 USD)
Double fan room – 300 PHP (6 USD)
Twin fan room – 350 PHP (7 USD)
Shared dorm room bed – 300 PHP (6 USD)
Single standard – 930 PHP (18.50 USD)
Single premiere – 1070 PHP (21 USD)
Double standard – 1215 PHP (24 USD)
Double premiere – 1285 PHP (25.50 USD)
Twin premiere – 1320 PHP (26 USD)
Double deluxe – 1570 PHP (31.50 USD)
Family room – 2430 PHP (48 USD)
However, they always seem to have ongoing promos so it's better to contact them beforehand to see their current rates.
Check out Hotel Uno Davao rates on Agoda!
Room Inclusions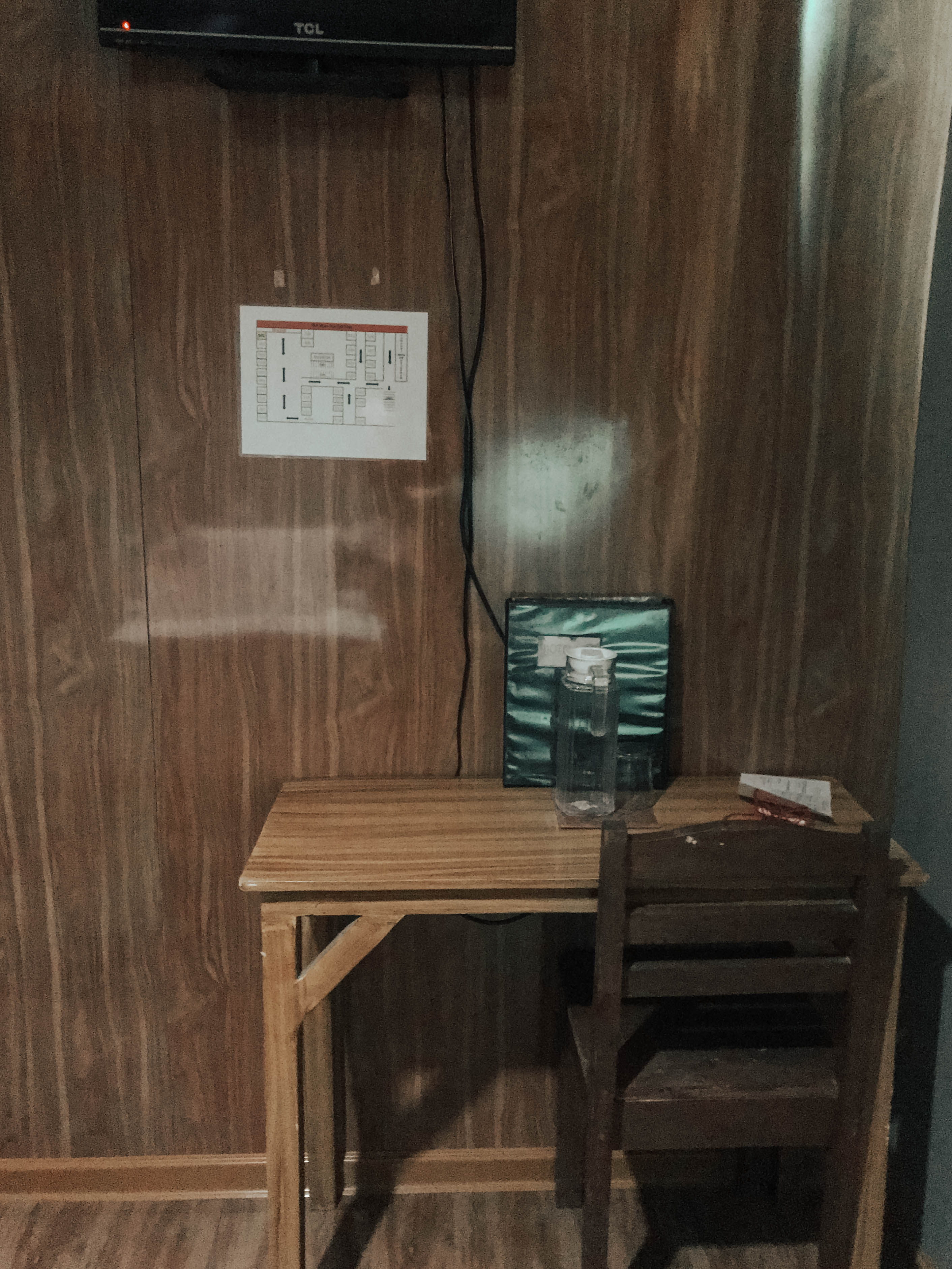 I got a standard premiere room for 1 night. It's listed as 1,070 PHP on their site but I only paid 750 PHP for mine. They were apparently having a promo that time so I was lucky enough not to have booked online.
A 16sqm standard premiere room includes:
1 double bed
desk and chair
LED TV
private bathroom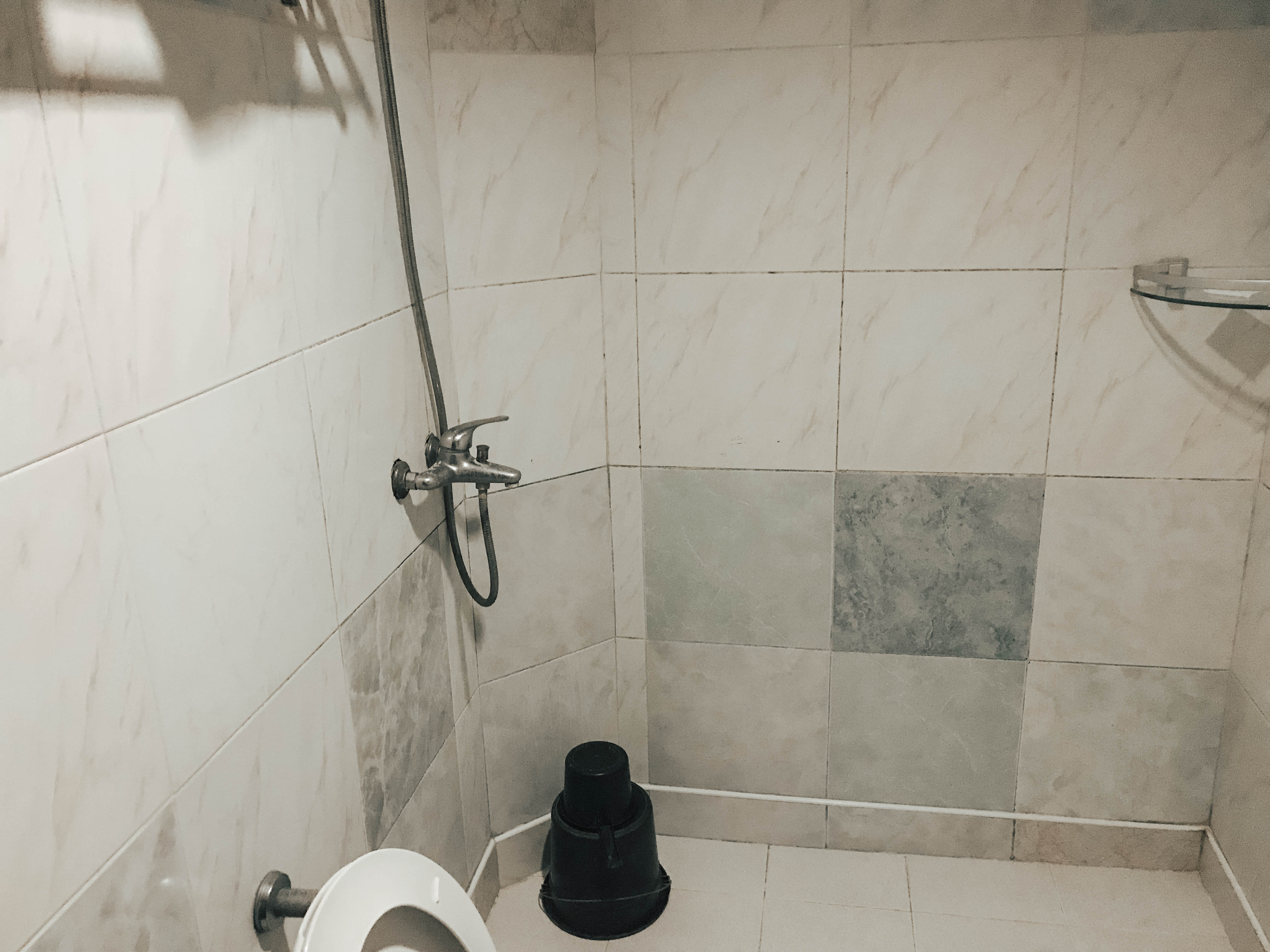 What a steal, right? It's clean, it's quiet, and it's cool, given that the aircon works well. For 750 PHP, I should be happy, right?
Unfortunately, we all know that old adage: if it sounds too good to be true, it probably is. Always remember it.
Issues
My (huge) problem? It's so dark! There's just one light bulb in the whole room, and it's absolutely—pardon the language—dreadful. I could barely see a thing inside my room.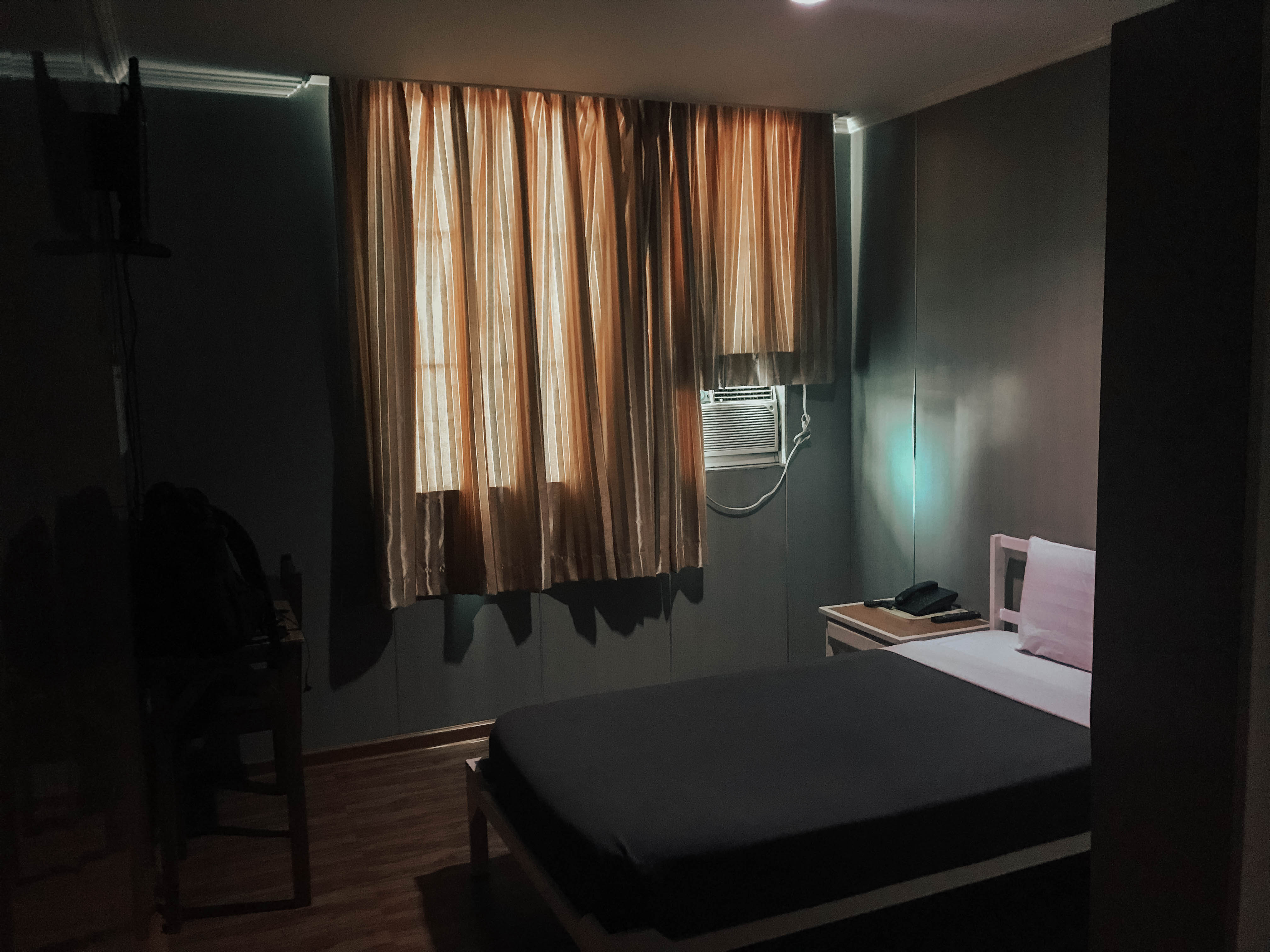 You know what's funny? I checked into the hotel late in the afternoon and when the bellboy accompanied me to my room, he actually stopped to check if he hadn't turned on all the lights yet, because it was so, so dark. See, even their own employee couldn't believe how dark it was inside the room. Funny.
I guess he's new though, because I later asked another staff at the hotel if I could move to another room with better lighting, and he said "Ay, ganyan po talaga lahat Ma'am. (Oh, they're all like that, Ma'am.)"
The low-light bulb was situated right above my bed, which meant that it felt like there was a spotlight on me while I slept. I could hardly sleep at all, to be honest.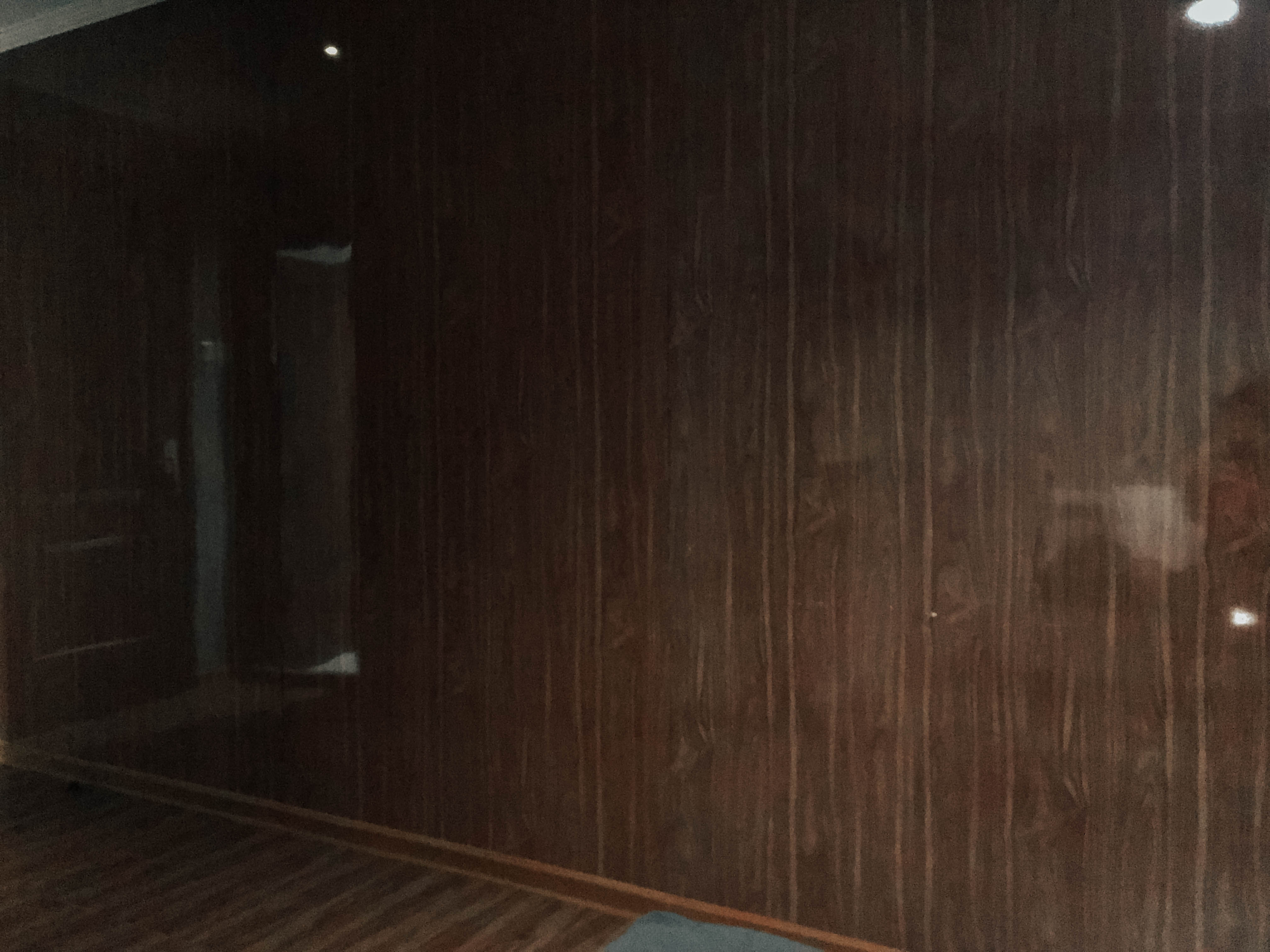 In addition to that, the wall in front of the bed is made of some shiny reflective laminated plywood. Since the light was ridiculously dim behind me, I could see my own reflection on the wall. As if it wasn't creepy enough, huh?
I was actually supposed to check out at 7AM for my Bukidnon trip, but I couldn't wait to get out of the hotel that I checked out at 6AM.
Amenities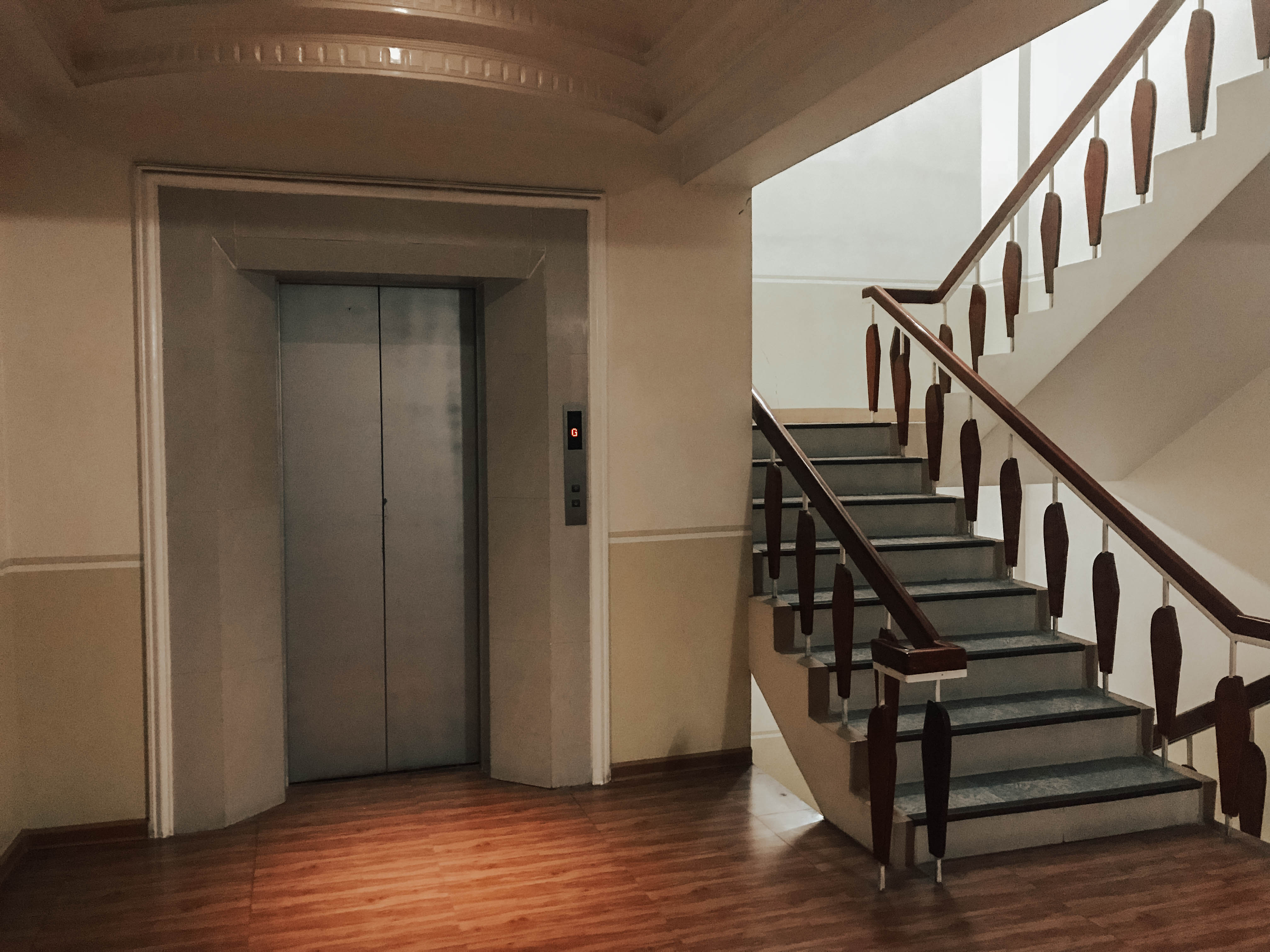 I wasn't able to check out the amenities—if there even was any—since I was so scared and couldn't wait to get out.
Final Thoughts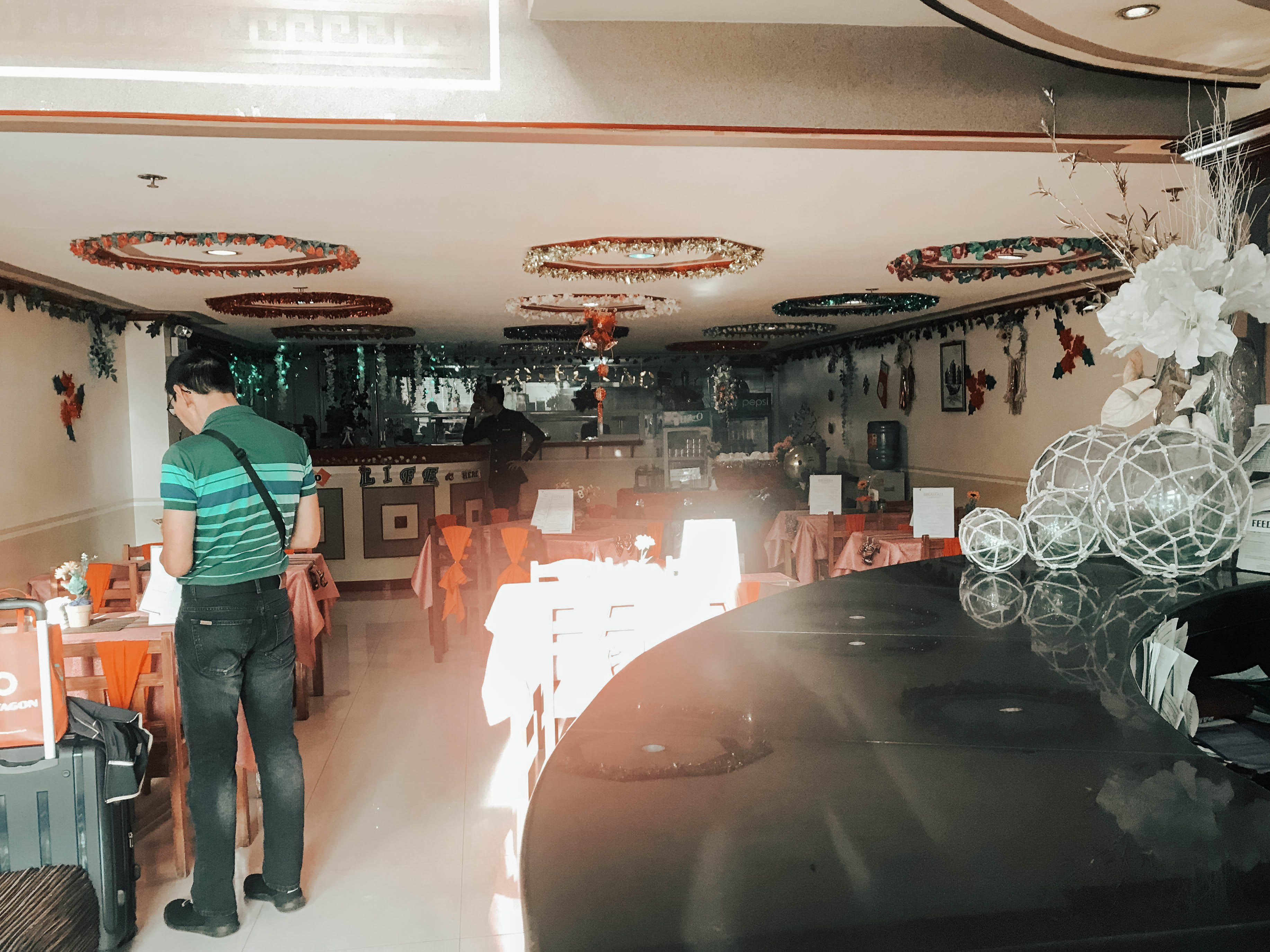 Pros:
Location – it's located in downtown Davao City, right in the middle of everything. There are fast-food restaurants and convenience stores nearby.
Price –

₱

750 a night for a single room? Pretty good!
Staff – they were all very friendly! Even when I was booking through text, they were responsive. Plus, they helped me figure out how to go to the bus station from there.
Cons:
Ambiance – this place is scary af.
Connection – not only was there no wifi until it was already morning, I also didn't have cell signal in my room.
If you're looking for a no-frills place for a really low price, then Hotel Uno Davao can be one of your options.
I have to admit, the bed was comfortable, the CR was alright (heck, the lighting in the CR was much better than the lighting in the actual room), and the aircon was able to keep the room decently cool.
For 750 PHP, it's definitely a reasonable choice if all you need is a room. It's also pretty close to a lot of attractions, such as the People's Park, the Roxas Night Market, Davao City Hall, Museo Dabawenyo, Gaisano Mall. There's an ATM right across the road, and there's a 7/11 by the side. Location-wise and price-wise, then it's a pretty awesome choice, actually.
That said, I still won't recommend this hotel to most travelers, unless they're in a group and have a tight budget.
If you're a solo traveler, please do your sanity a favor and try your luck elsewhere.
Why, you may ask? It's. Freaking. Scary. Dont believe me? Just check this out.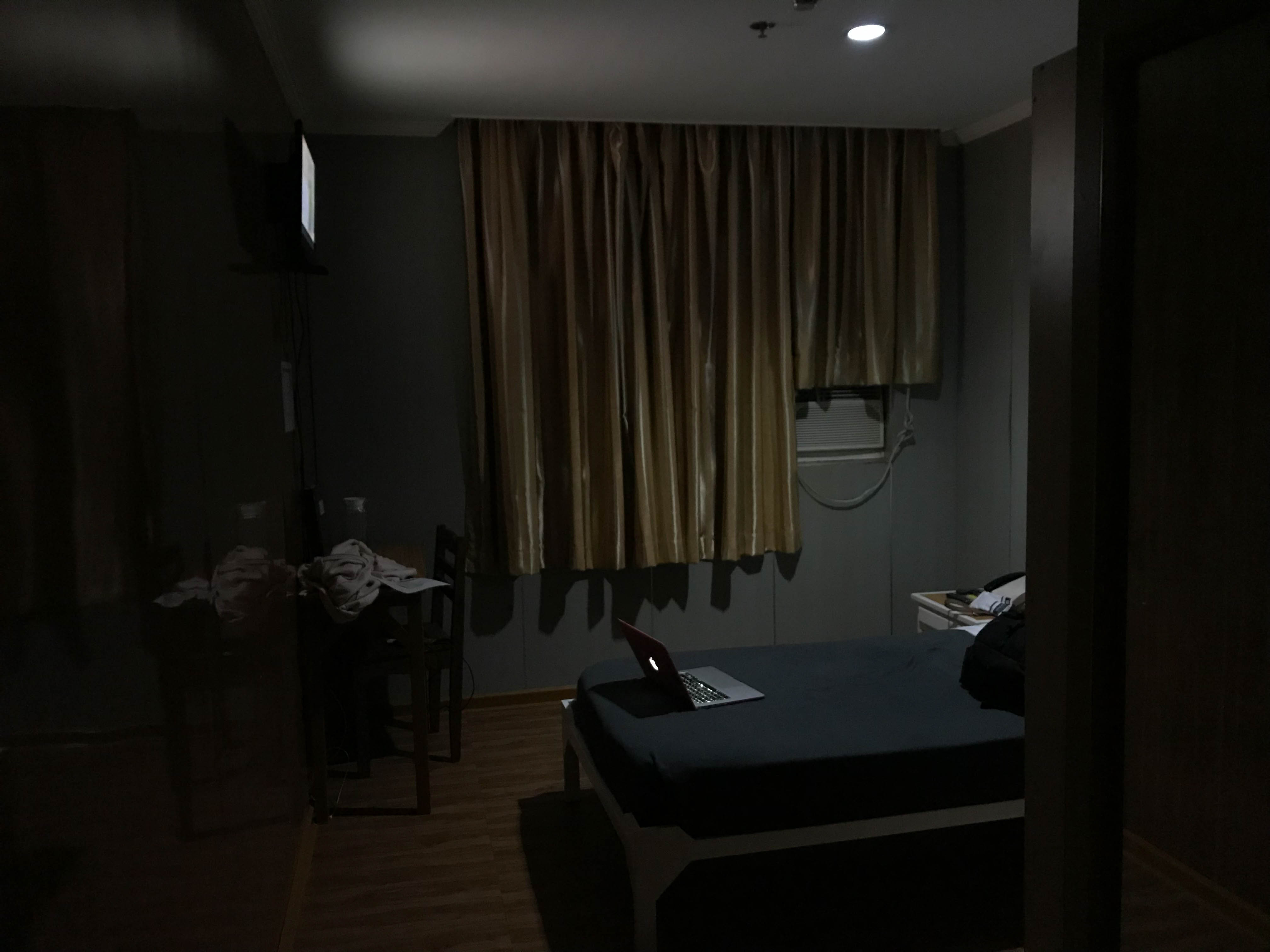 Yes, that's the only reason why I can't recommend this hotel to solo travelers, even if they're on a tight budget. Go spend 200 pesos more and try another place, like Humberto's Hotel instead. Just not this one, because it scared the heck out of me. And I don't want the same to happen to you guys.
If you love your eyes, and if you're scared of the dark and don't want to experience the same anxiety I did because of how poorly lit this place was, then please, please be kind to yourself and don't even bother with Hotel Uno.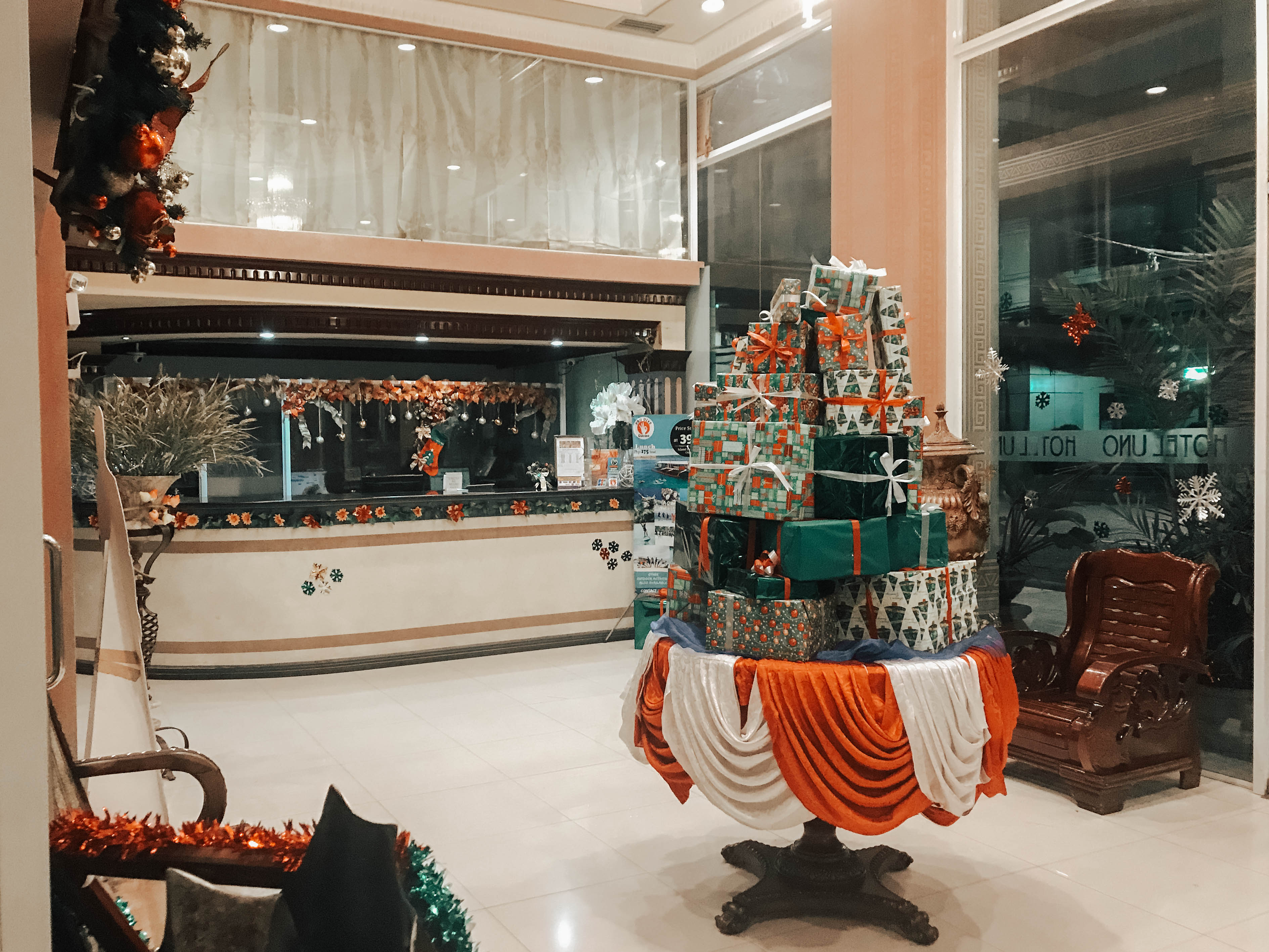 It may seem really simple, but you see, a hotel is supposed to make you feel comfortable and at home, not locked up in a mental institution. And that was almost what it felt like to me. Heck, even the bed frame looked like a hospital bed. And I was alone, the whole night.
To sum it up, if you're on a tight budget, and you have at least one other person with you, then go ahead and book this hotel right now. After all, like I said above, Hotel Uno Davao is a reasonable choice if you think about it. Great location, amazing price, friendly staff, overall a decent place to stay the night.
But if you're going solo? Man, it's always better to spend a bit more for a little peace of mind.
Don't be like me. I hardly slept a wink (in fact, I spent most of the night crying) because I was so scared that something was going to jump at me from the shadows. That feeling was just so hard to fight off. And no cheap hotel is worth spending your entire night on edge and uncomfortable.
So unless they change the lights, I am definitely never, and I mean never, going back to this place. Sorry not sorry.
If you want to read more about my Davao trip, go check out this tag.
til our next adventure,