Last Updated on November 8, 2021 by Ran
If there's one thing you have to know about K, it's that his entire schedule hinges heavily on his tummy.
If he doesn't get to eat when he needs to, he gets into a state called hangry, which is a combination of hungry and angry. Not a state I'd recommend to anyone. 😂
After visiting Thermal Valley at Beitou, we decided to eat at the first restaurant that we come across. One, K was hangry. Two, it was already starting to rain. Although we were prepared with our trusty Boy umbrella, it was getting pretty cold. And that's how we stumbled upon this quaint little restaurant called Tea Colors Cafe.
Tea Colors Cafe, Beitou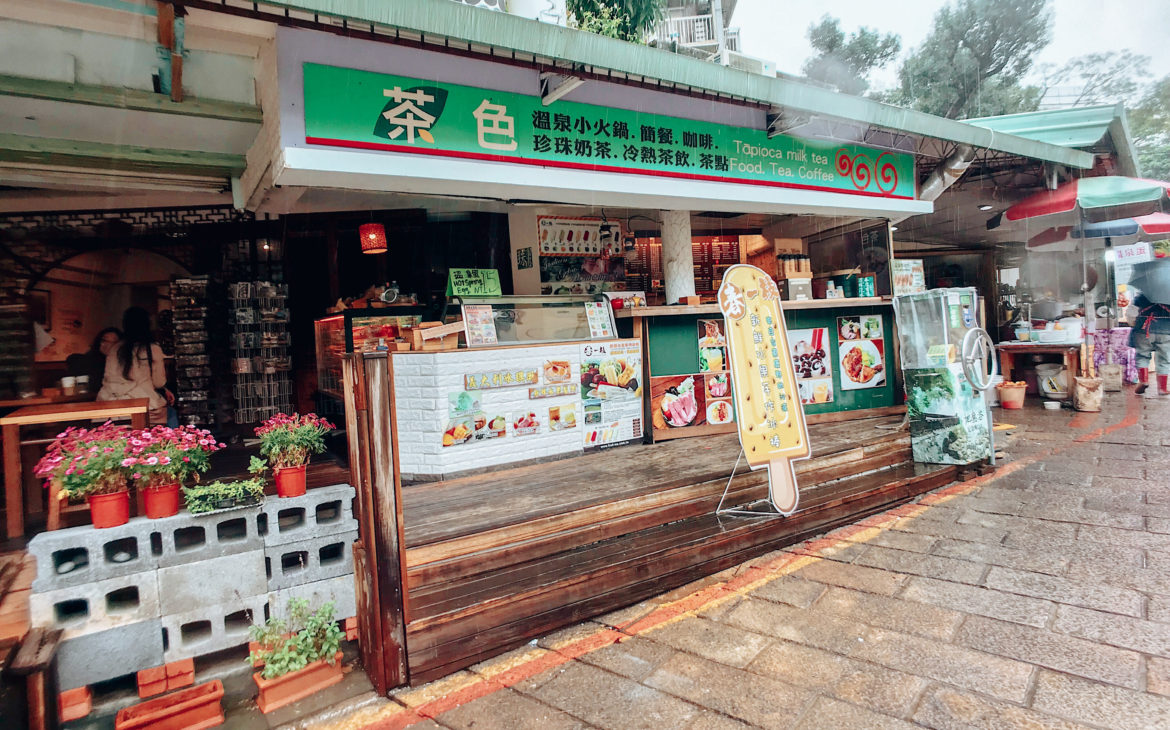 Tea Colors Cafe is a small Taiwanese restaurant located right at the entrance of the street going to Thermal Valley. It's impossible to miss, you can even see it on the main road. The specialty menu is posted outside the restaurant and the pictures are just sooo mouth-watering we couldn't resist. 😭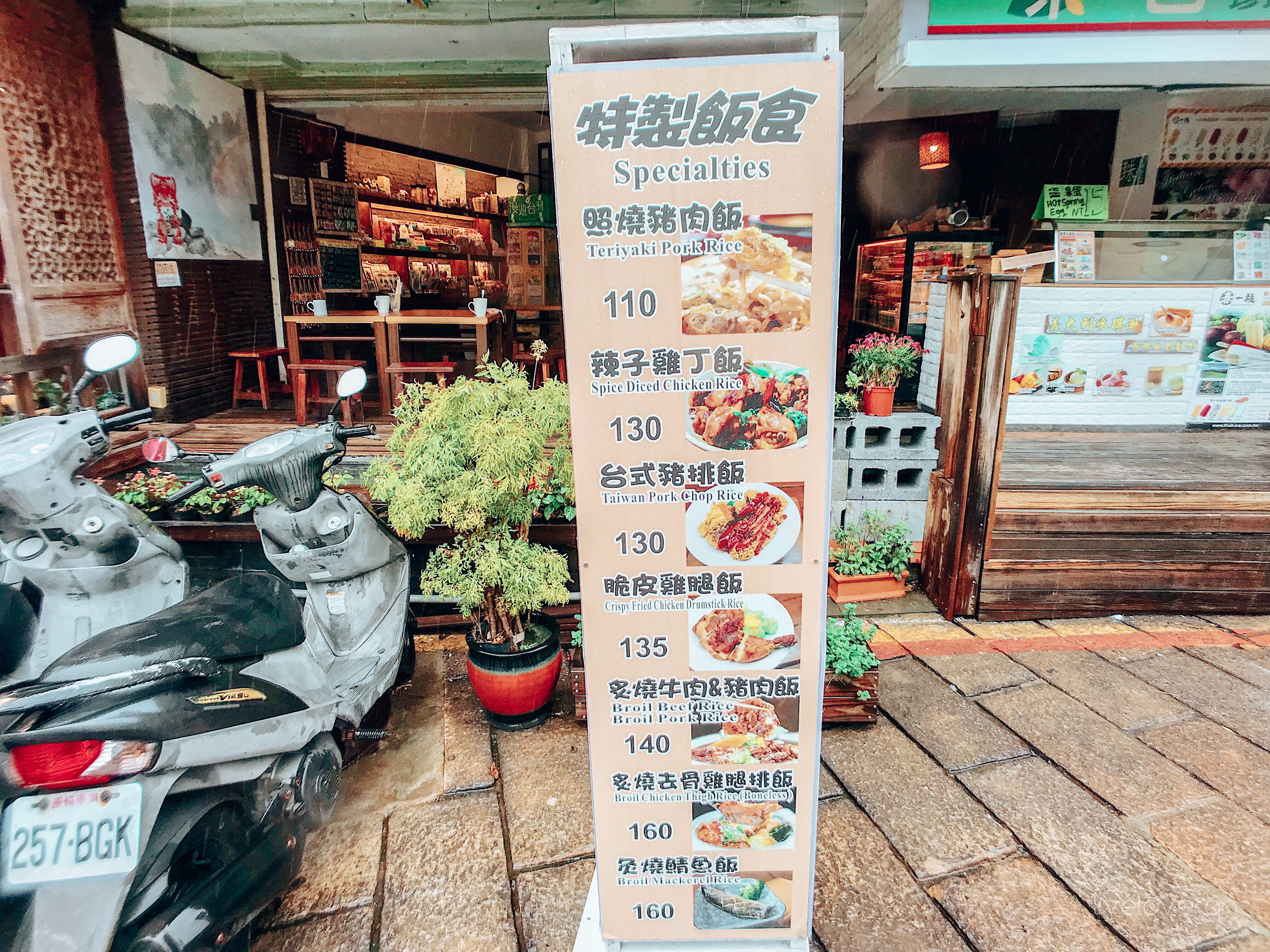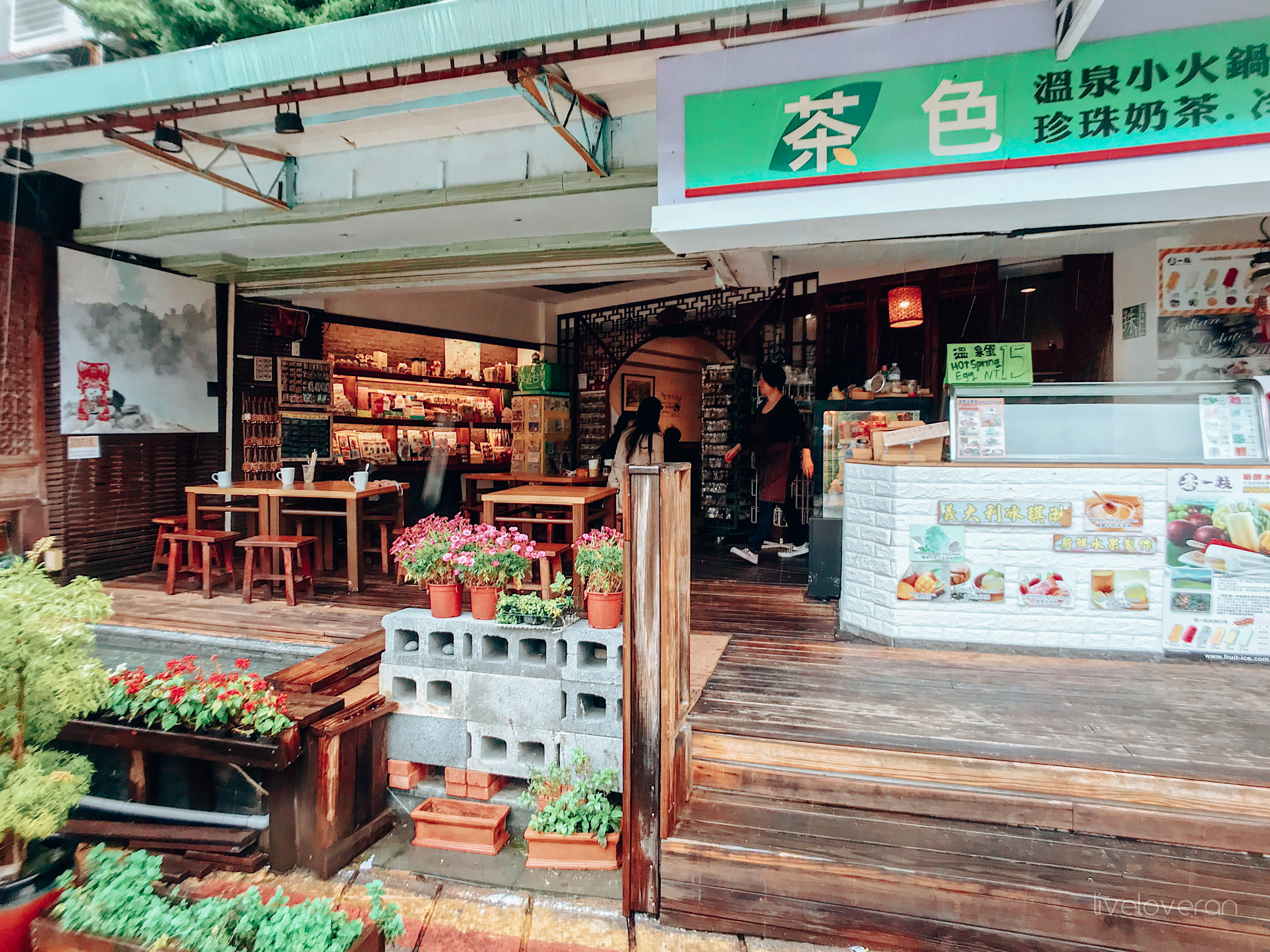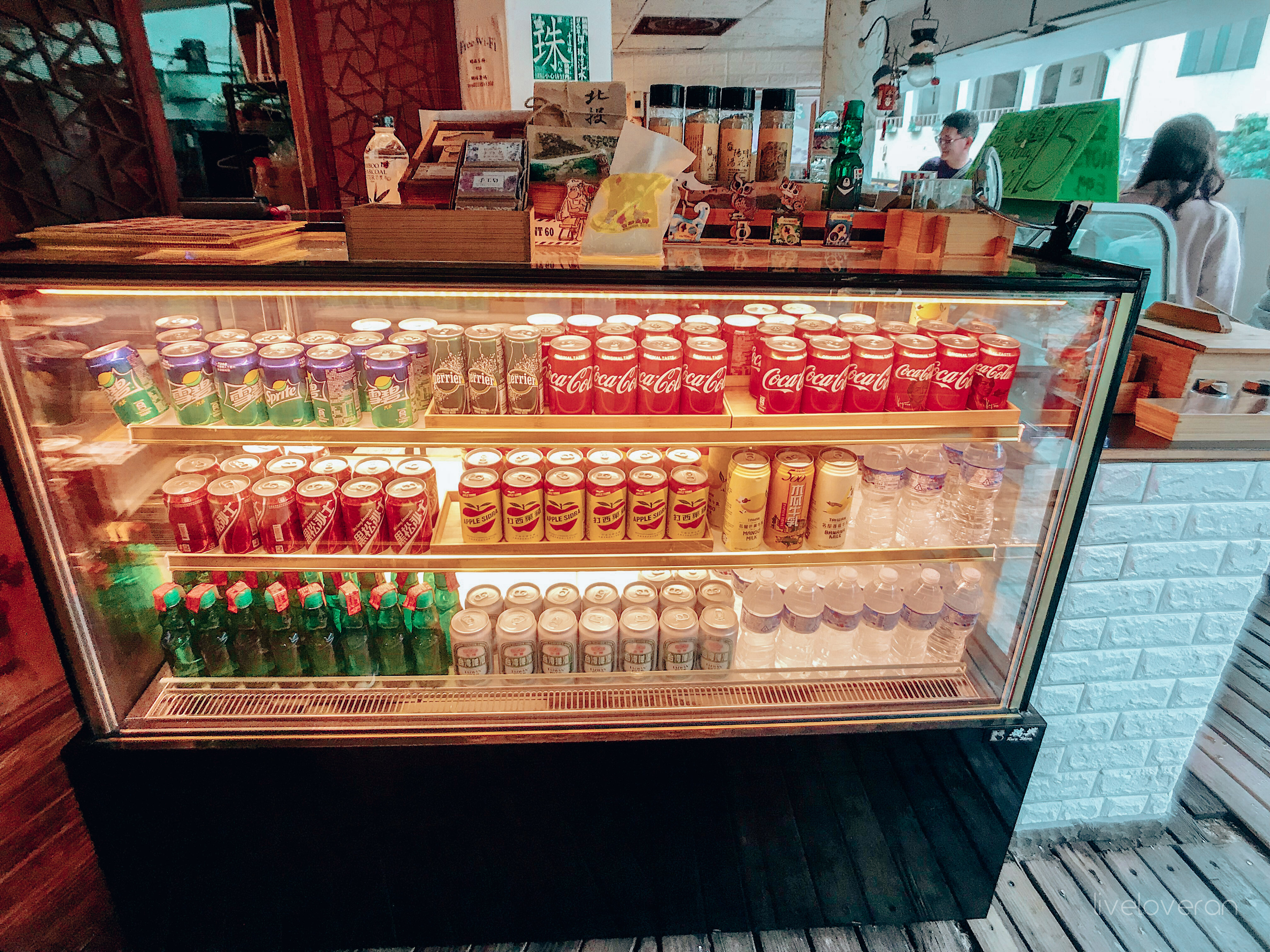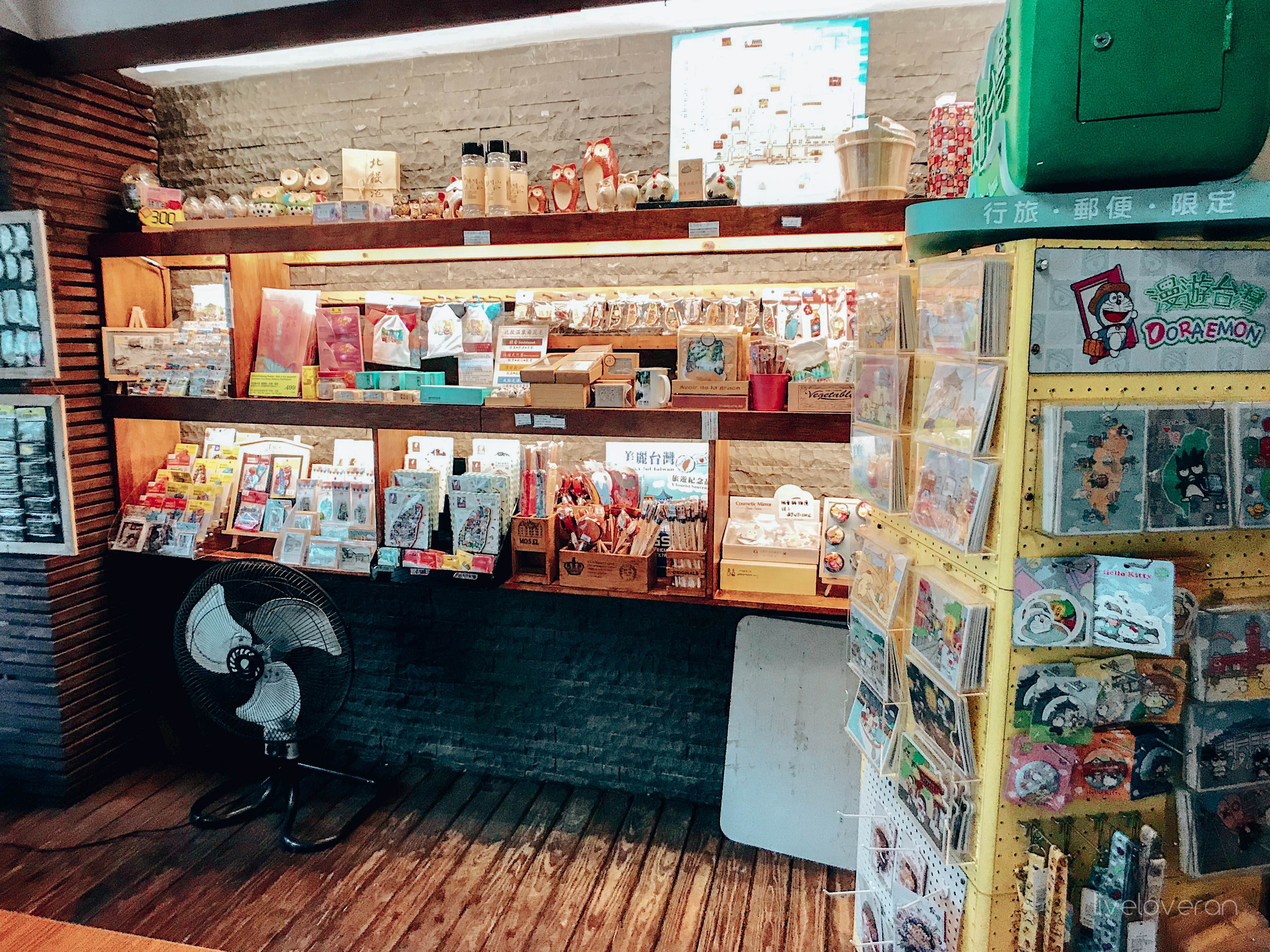 There's outside seating and inside seating, as well as a small area where they sell all kinds of blended and mixed drinks. There's also a cooler display with different drinks, mostly carbonated stuff. On the opposite side is a nook where you can purchase souvenirs and cute little stuff. They even have Doraemon stickers and fridge magnets!
Inside the Restaurant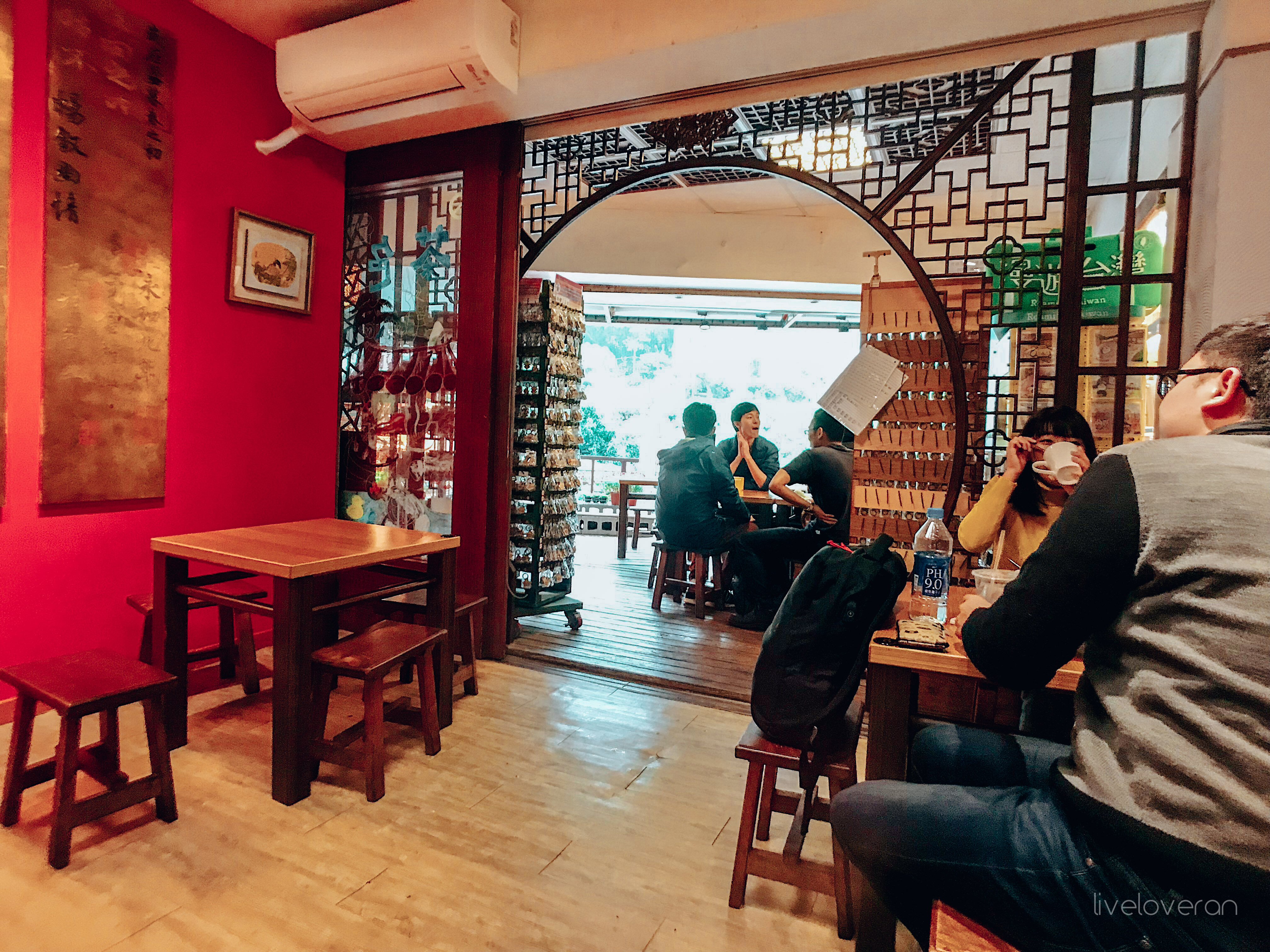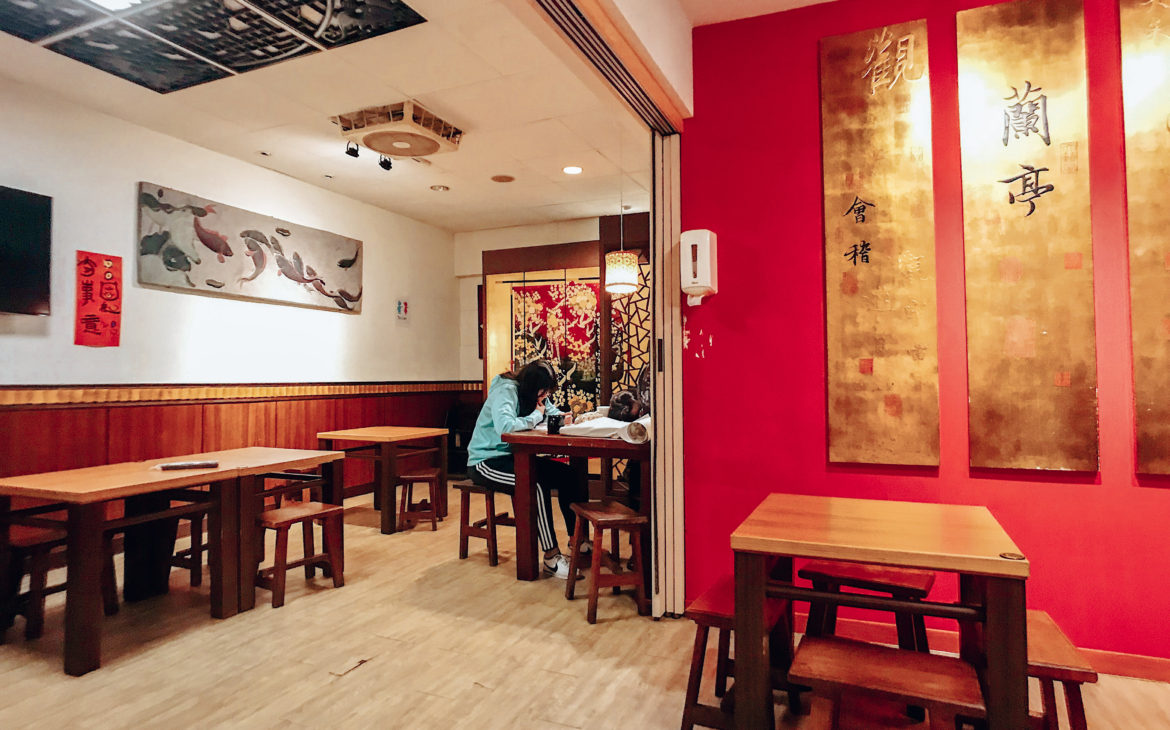 The interior of the restaurant is adorned with traditional Taiwanese decors. Even the tables and chairs are a bit lower than the ones I'm used to.
Oh, by the way, if you're a taller or larger than average, you might have a difficult time putting your legs in the space underneath the table. K isn't even 6 feet tall but he had some issues with our table. 😂
It's quite peaceful inside, conducive even to studying or perhaps working. There's an air-conditioning unit perched on the wall, likely meant for hotter days. Since it was a cool 14C when we went, there was no need for any cooling inside since the temperature was already comfortable enough.
Tea Colors Cafe Menu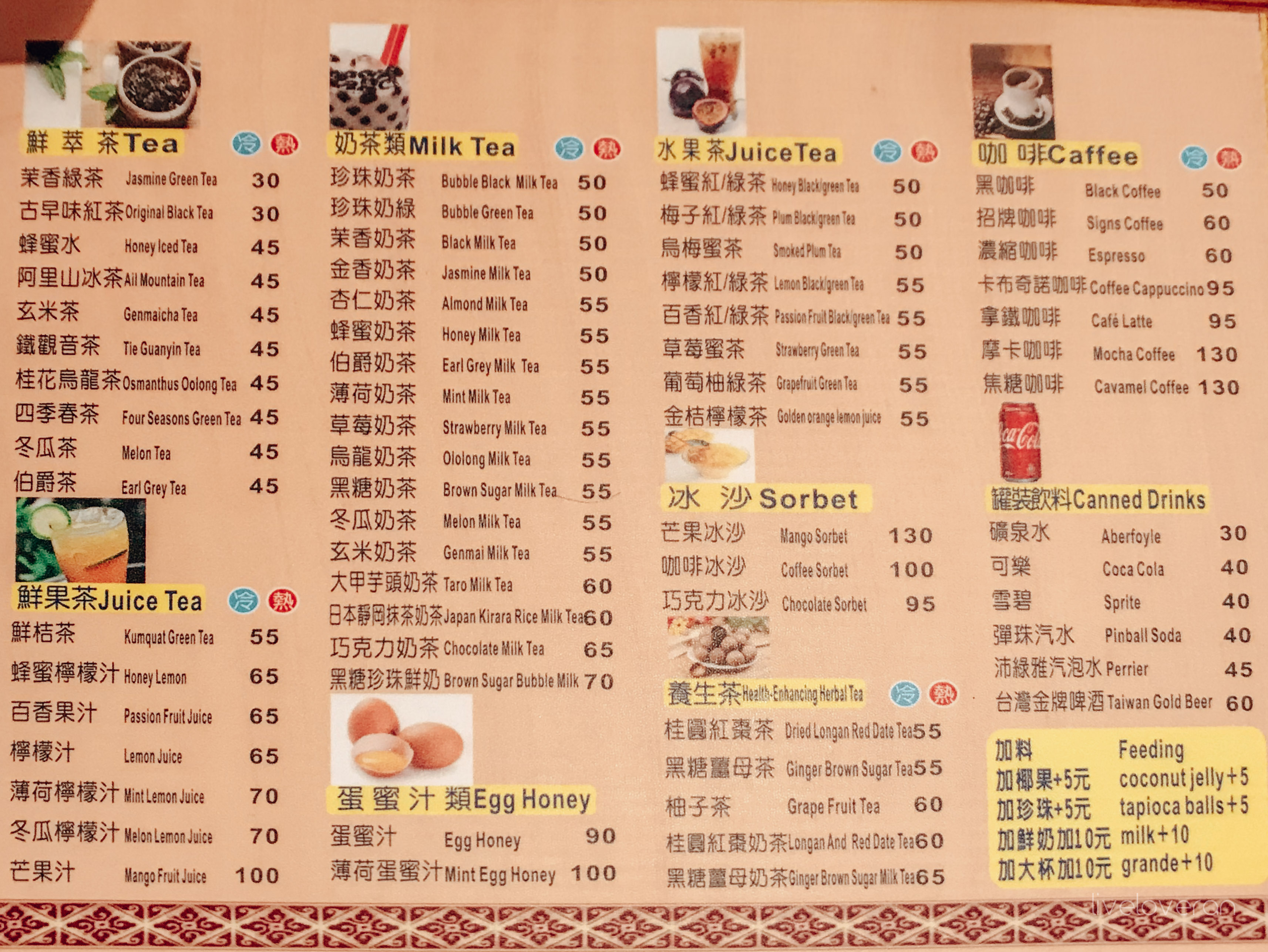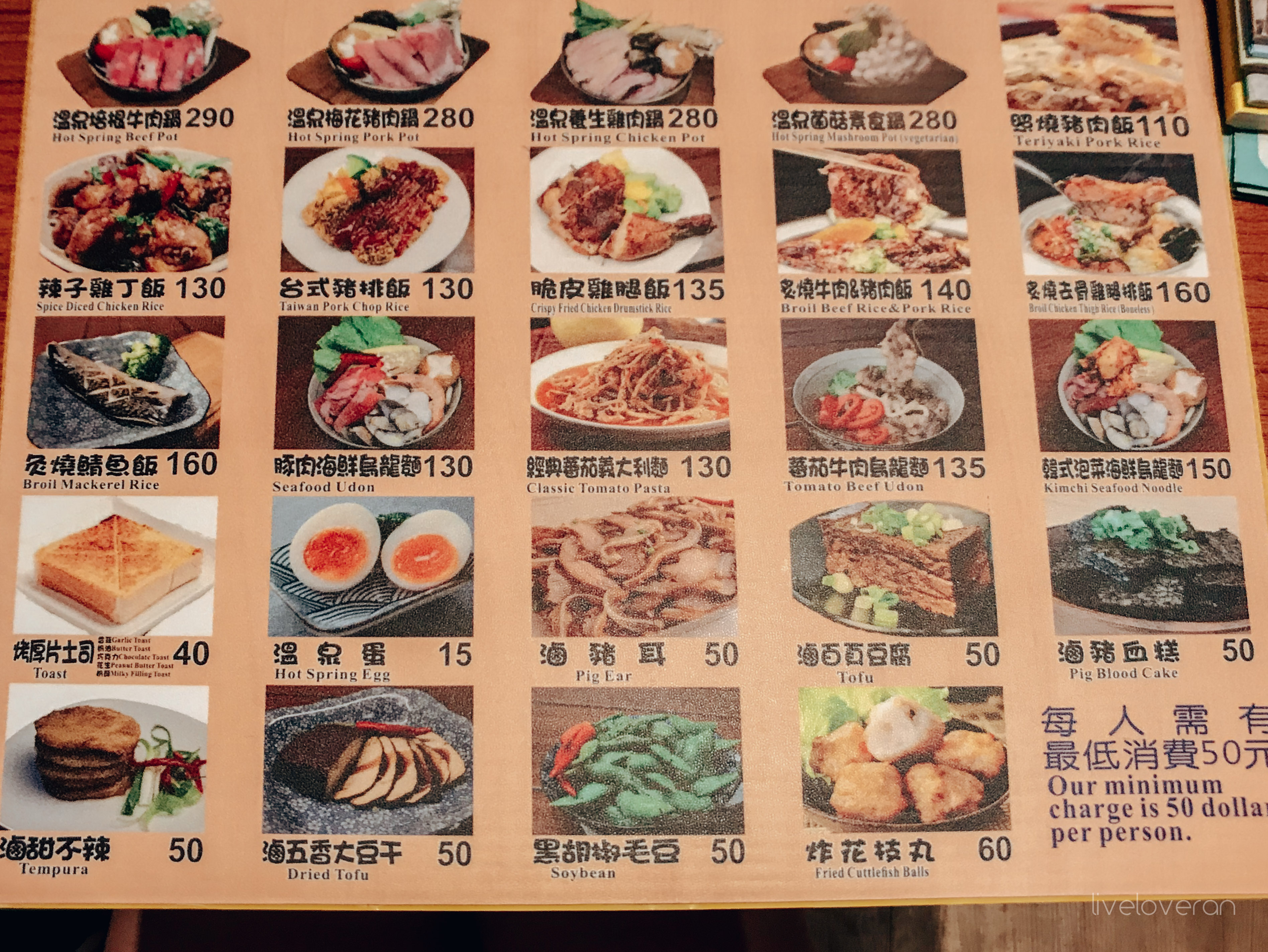 It's important to note that there's a 50 TWD minimum requirement for each person before you can actually eat at the restaurant. Since there were two of us, that meant we needed to order at least 100 TWD worth of food and drinks if we wanted to dine inside. I've never actually heard of this practice before. Is it only in Taiwan, I wonder?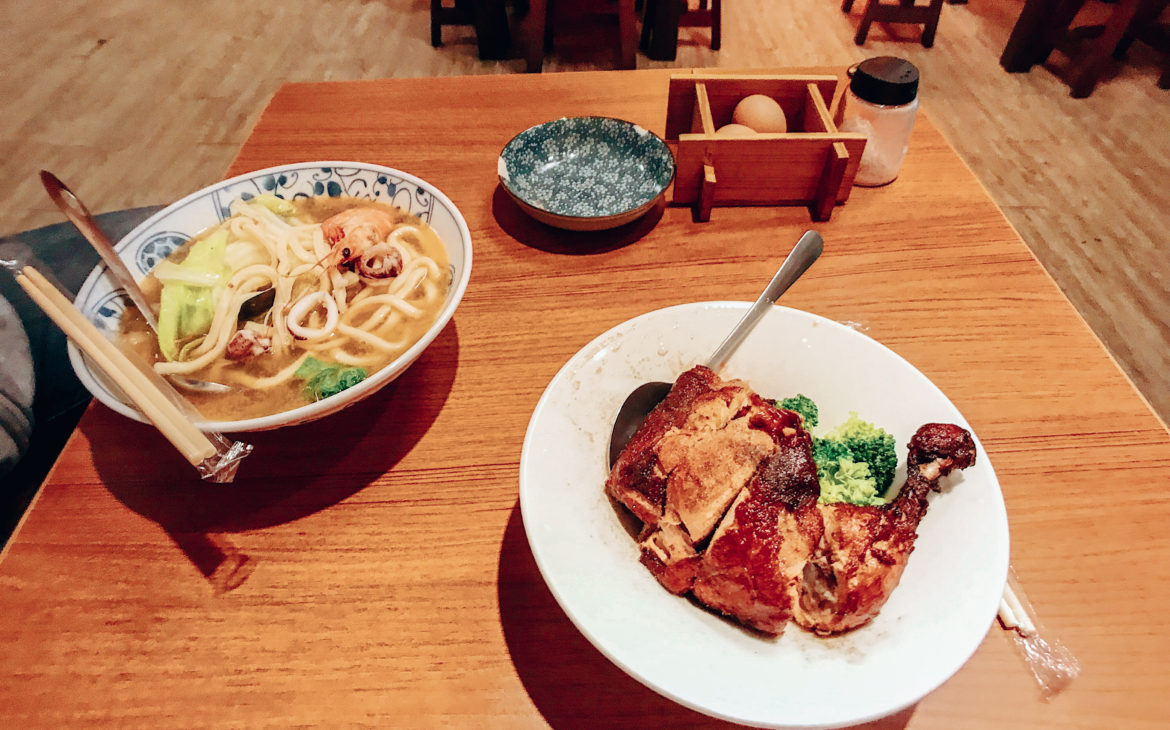 K ordered a bowl of seafood noodles while I got myself a delicious crispy fried chicken with rice and a side of broccoli. The chicken tasted more roasted than fried to me though and it had pepper, lots of it, which was simply heavenly. And if you're wondering where the rice is, it isn't very visible in the picture since the chicken is in the way, haha.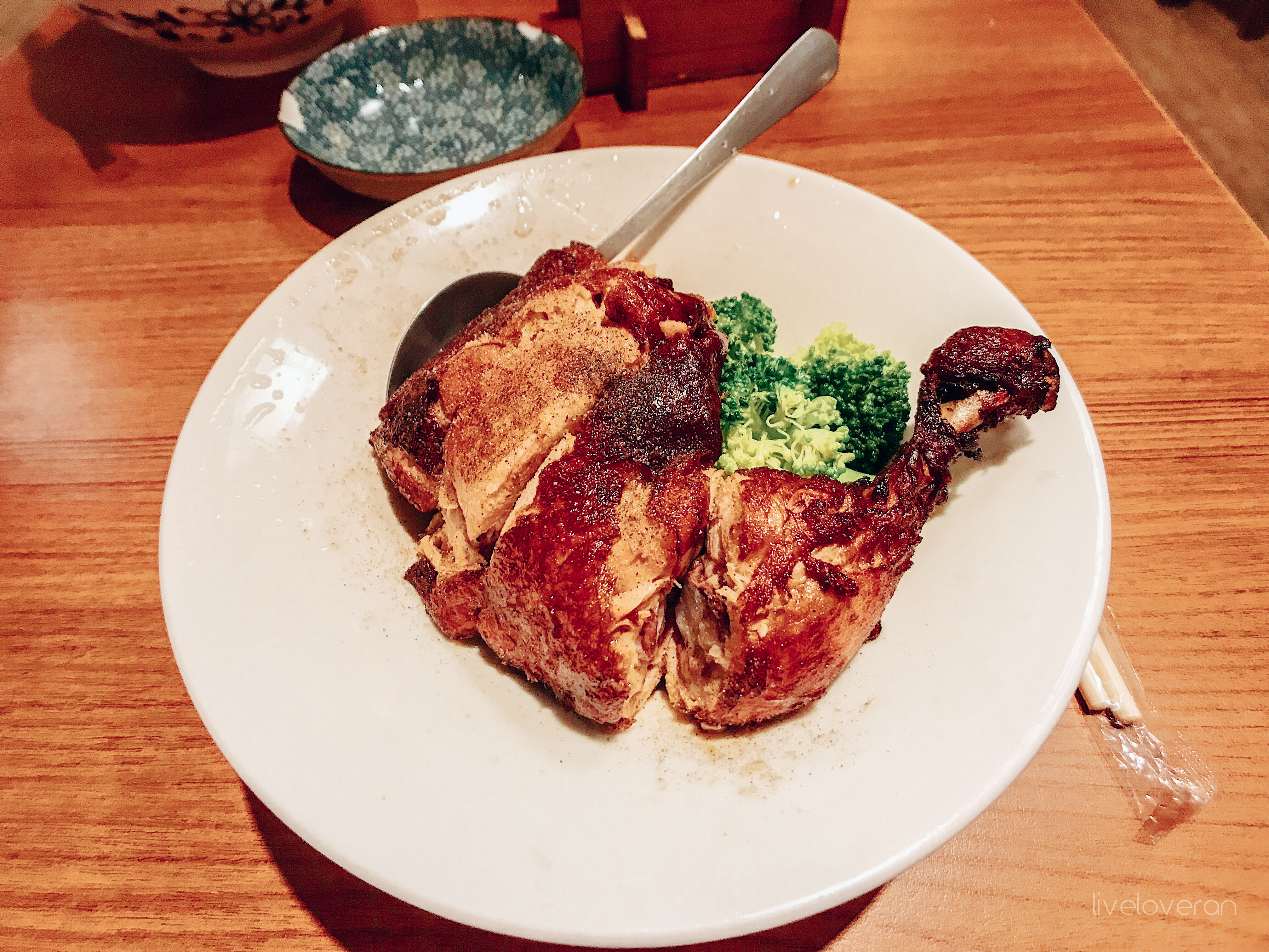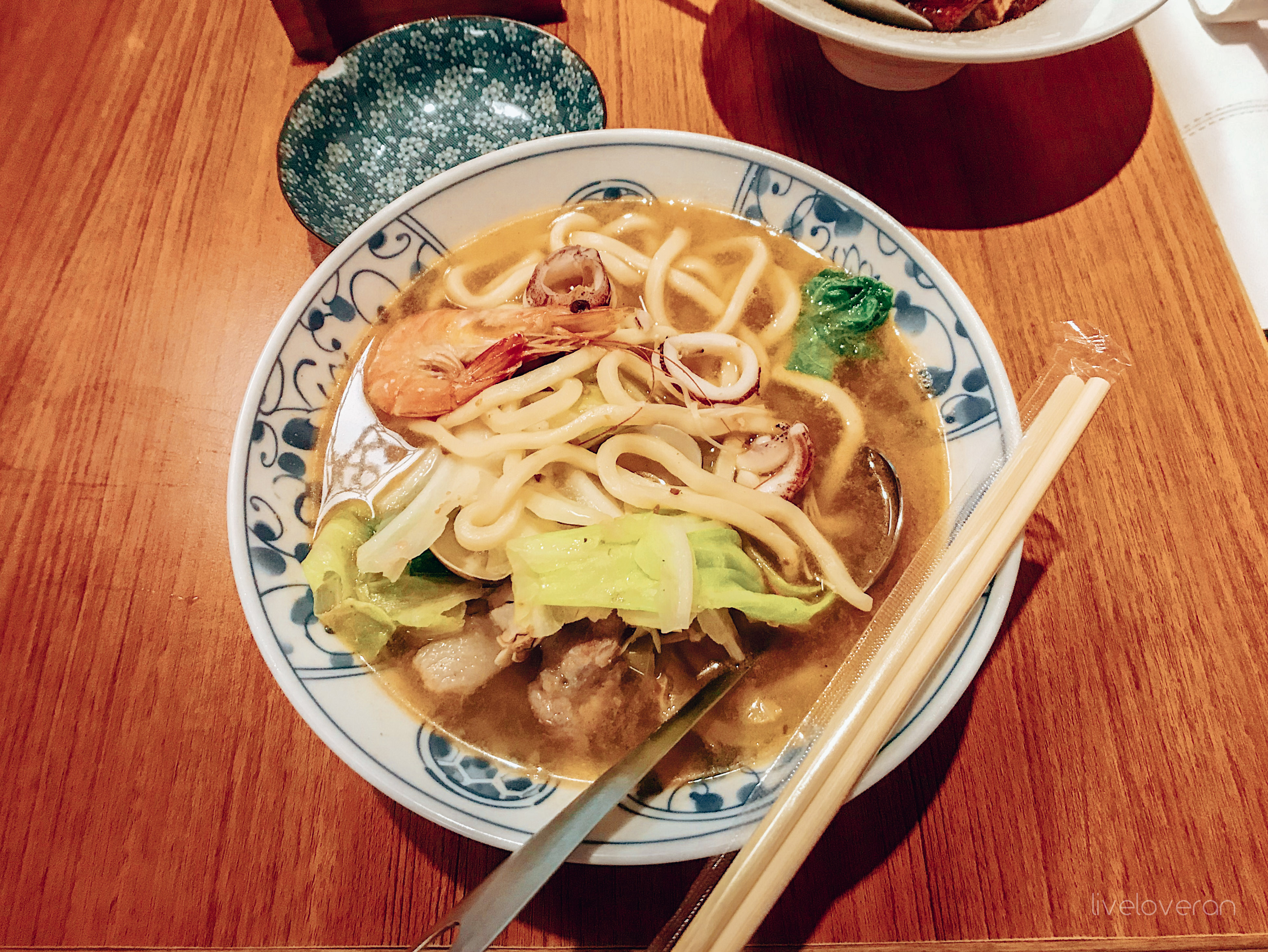 Mhm, just looking at the photos makes my mouth water! I can't vouch for the chicken enough, it's super juicy and tasty. For just 135 TWD (4.50 USD) it's really worth it.
Actually, the only reason why I ordered this is because I was tired of not having rice. We were about 4 days into our 6D6N Taipei trip and apart from our meal at Tonkatsu cafe, I haven't had much chance to eat rice yet.
I know it really sucks, but as a Southeast Asian (and a Filipino at that!) rice is a staple food for me. Meals don't even feel like a real meal without rice, I'm not kidding. I could be eating three pieces of chicken thighs but unless there's rice included, I'd think of it more of a snack than a full-blown meal.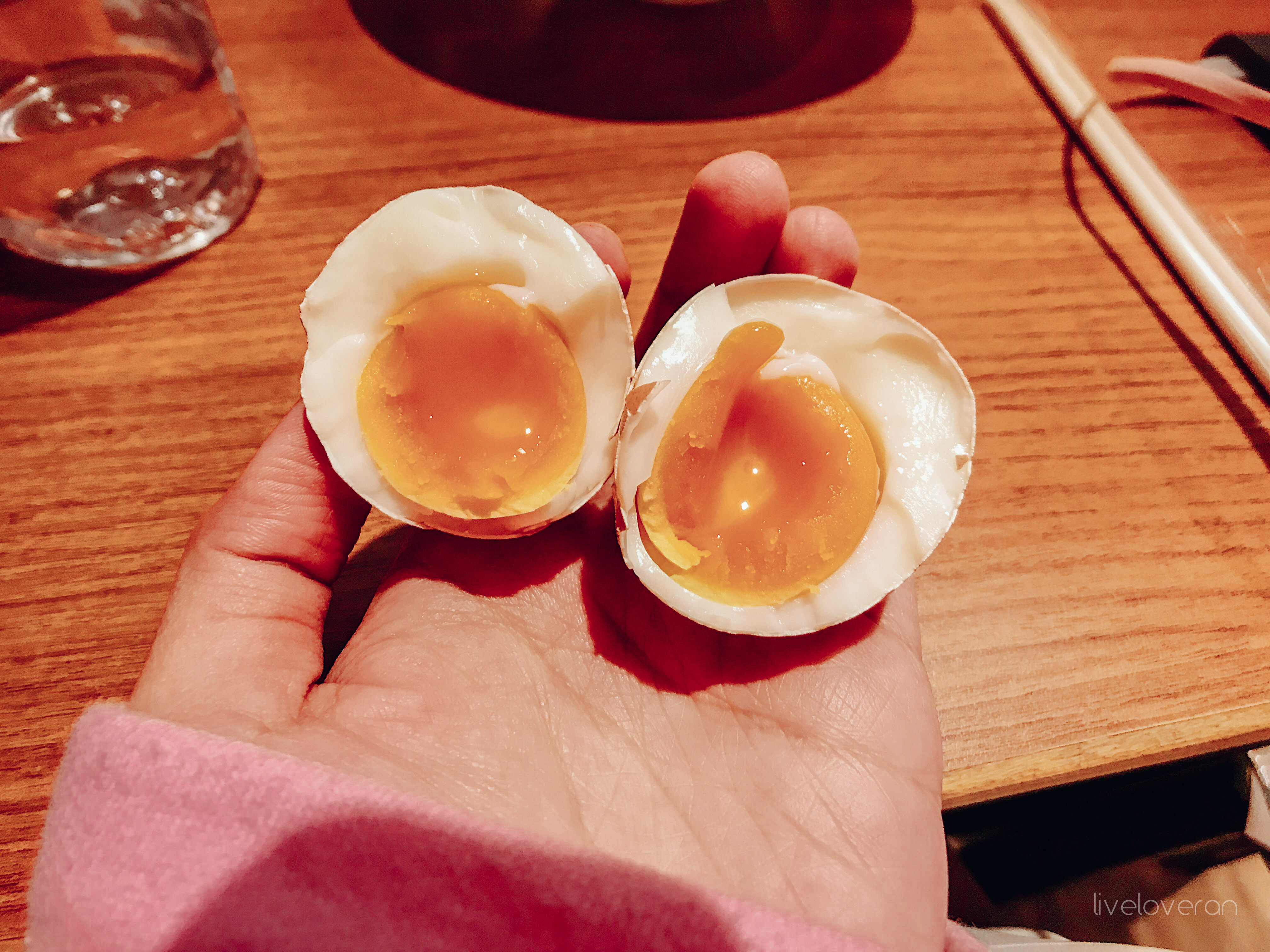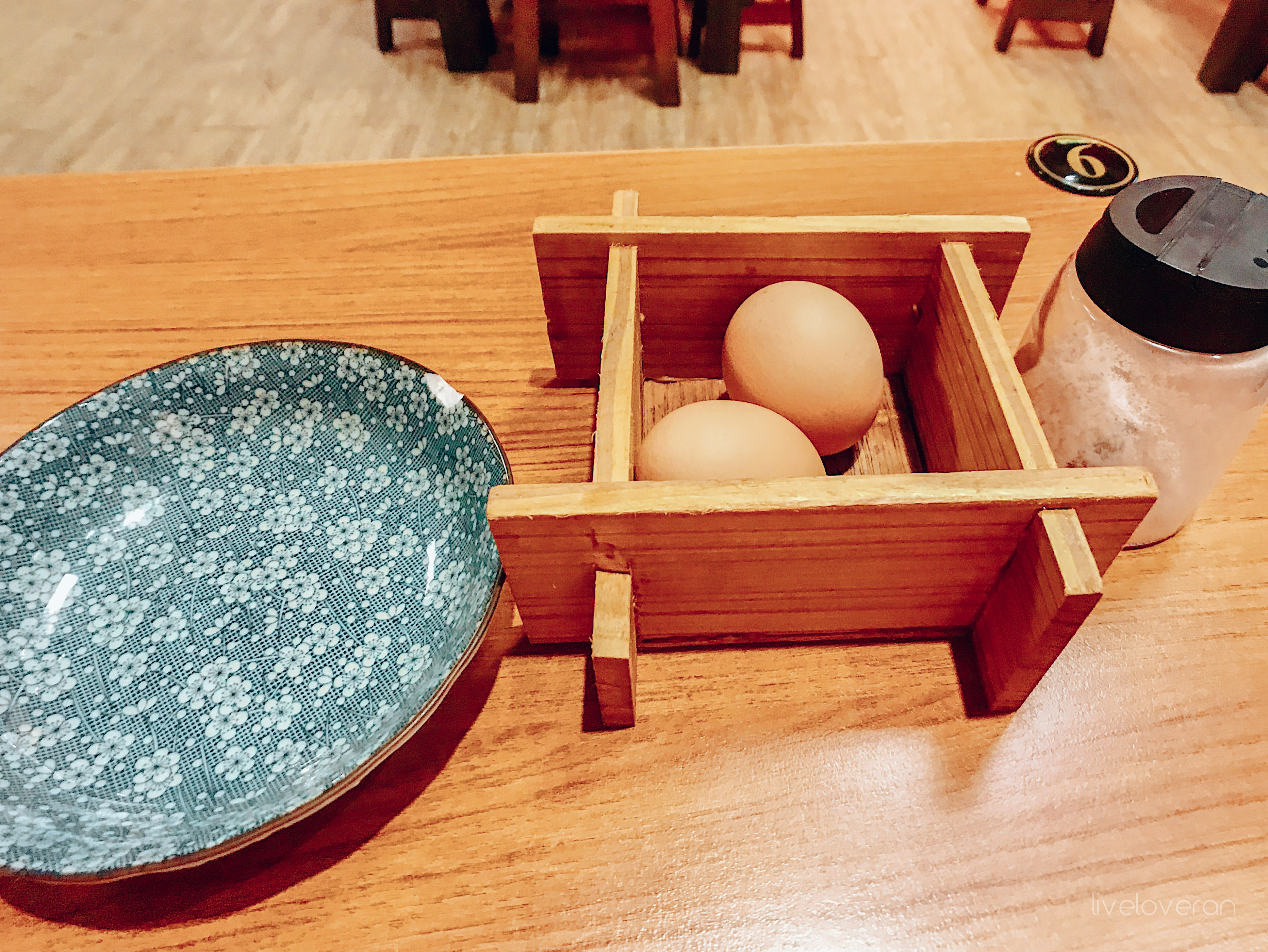 These eggs may seem like any regular eggs, but they're actually special because of one thing: they were cooked in the hot springs! Awesome, right? They're cooked to perfection and taste super delicious, especially if you sprinkle some pink salt on them.
Conclusion
I really enjoyed our quick meal at this restaurant, and K obviously got over his hangry state. Actually, even as I write this, I still miss that glorious peppered chicken. Yum yum. If I ever get to revisit this area, I'd certainly eat at Tea Colors Cafe again!
Tea Colors Cafe
No. 28-1號, Zhongshan Road, Beitou District, Taipei City, Taiwan 112
9AM – 8PM
+886 2 2895 1360
til our next adventure,