Last Updated on November 8, 2021 by Ran
It's the last day of 2019, which I think makes it the perfect time to look back on the year, don't you think?
In this article, I'm sharing the 5 things I learned from traveling this 2019!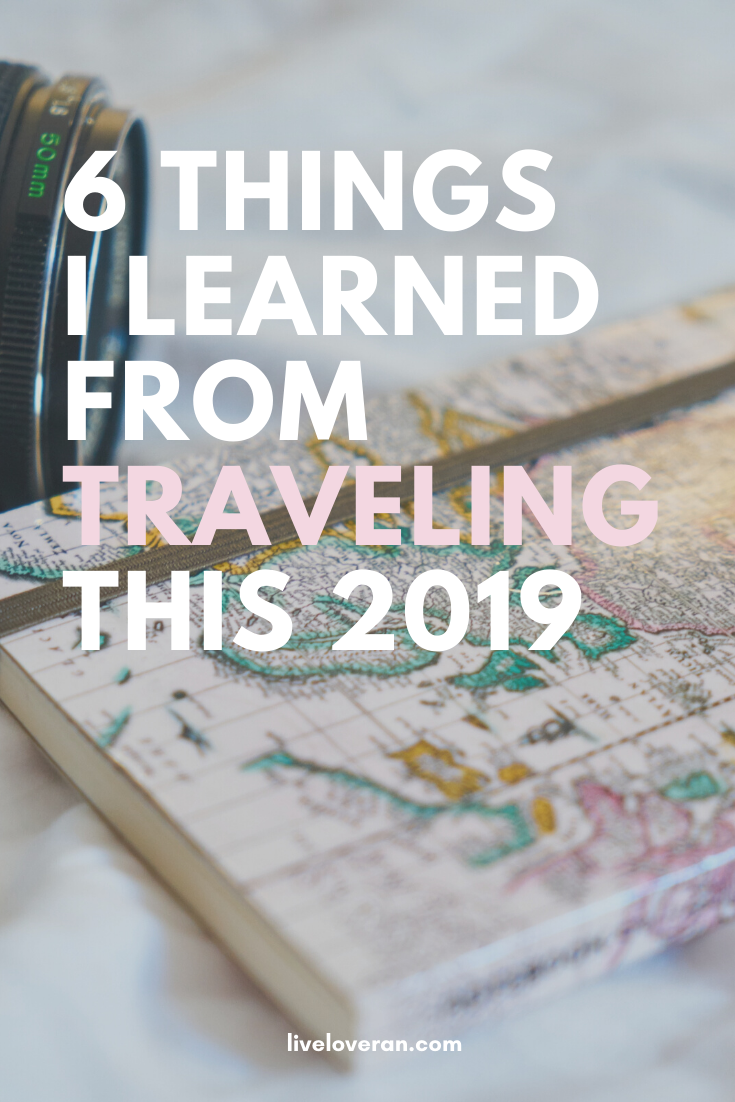 1. You don't have to be scared of new things
I'm the kind of person who likes the same things, over and over again. I used the same wallet for 7 years straight, from high school to college. Or at least, that's what it seemed to outsiders. Actually, I had already replaced it thrice, but I always used the exact same brand and design. I was forced to stop only because the brand stopped manufacturing that wallet. The same goes for my laptop case, phone case, watch strap, etc.
I'm the same when it comes to traveling. I'm adventurous to some extent, but I still take comfort knowing that certain things will always be the same.
I've been to Tagaytay maybe half a dozen times in the past two years alone, and I always make sure to book an Airbnb at SMDC Wind Residences every time. It's not always the same Airbnb, but at least it's always the same property.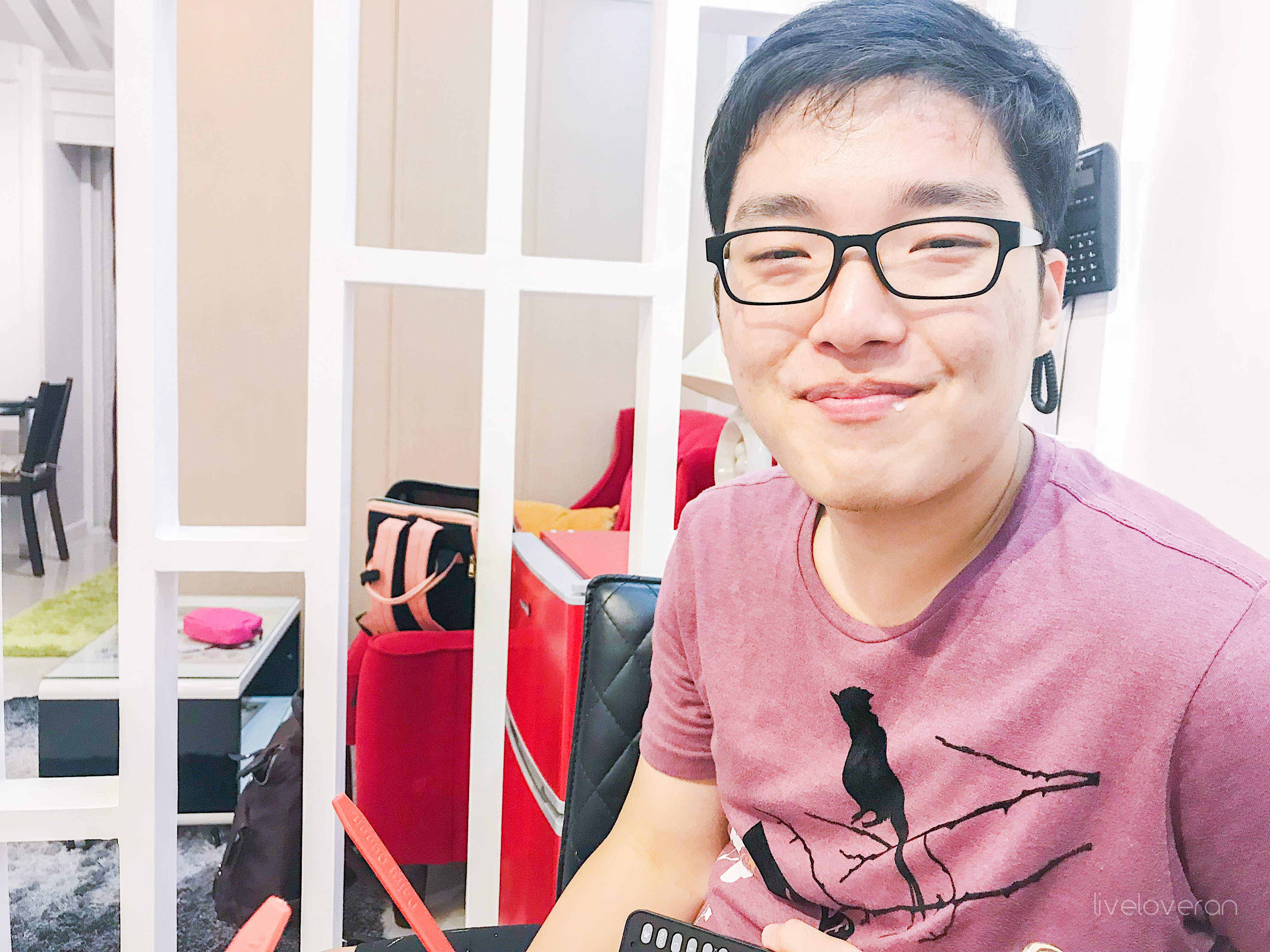 On one staycation trip this year, K and I went to Tagaytay on short notice. This meant that all our favorite rooms in SMDC Wind are already sold out. For the first time ever, we were forced to look somewhere else.
Read More: Where To Stay In Tagaytay: Wind Residences Airbnb
At first, I was bummed. Wind was my go-to place. It was my second home in Tagaytay. In Wind, I was guaranteed to have a good time. I was scared, uncertain, and worried that we might not enjoy this other place. One, there's no view of Taal. Two, it's located in an entirely different area in Tagaytay.
Guess what? We ended up loving it so much that I almost extended our staycation for another night (sadly, it was already booked for the next night).
Understandably, many people prefer staying in their comfort zones. Staying within your zone is not just comfortable, it also provides safety and security. Venturing outside tends to be scary since you're not really sure of whatever it is that waits you out there.
But at the same time, it goes against the reason why I travel. I travel to get out of the humdrum of everyday life. To break free from the regular, the ordinary. And doing things the same way repeatedly tends to contribute to the monotony of life. Where's the fun in that?
2. Things won't always go your way
…and that's completely okay.
It's not an easy thing to accept, but it's true. Sometimes, things will go wrong. Plans will fall through. In fact, I have a lot of stories about things not going my way just in 2019 alone.
On our 2D1N staycation in Makati, we booked a hotel right near the 'nightlife' area was since it was our plan to chill outside that night. Instead, we ended up enjoying a nice long bath in the tub.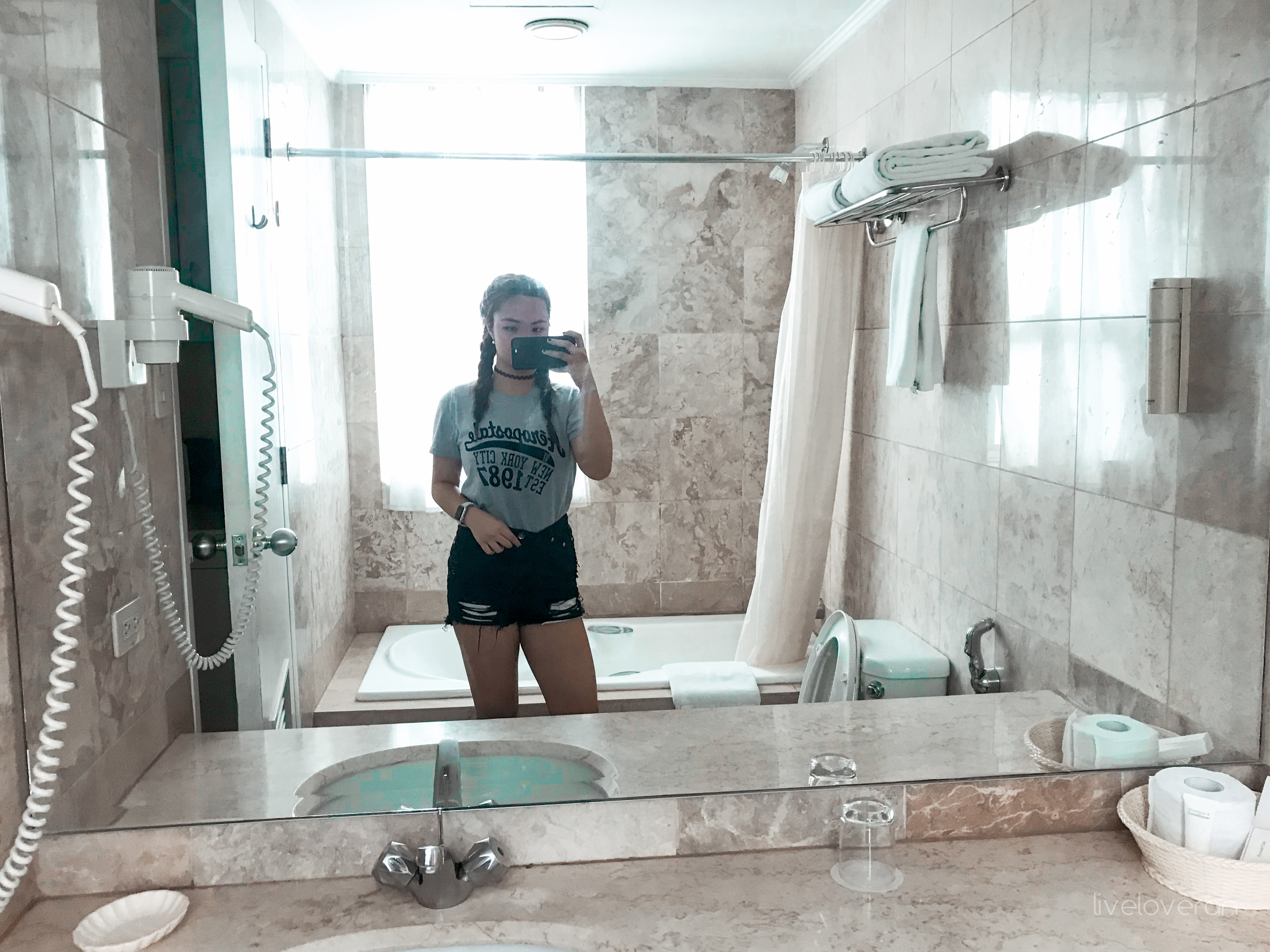 We spent three whole days inside our Airbnb in Bangkok because the weather didn't agree with our travel plans.
Read More: Exploring Bangkok Temples In 3 Hours (And Why We Skipped The Grand Palace)
K unfortunately fell ill during a 3D2N trip to Tagaytay. I couldn't leave him like that, so I stayed with him in bed the entire time. We ended up just having a staycation, which was actually fun too.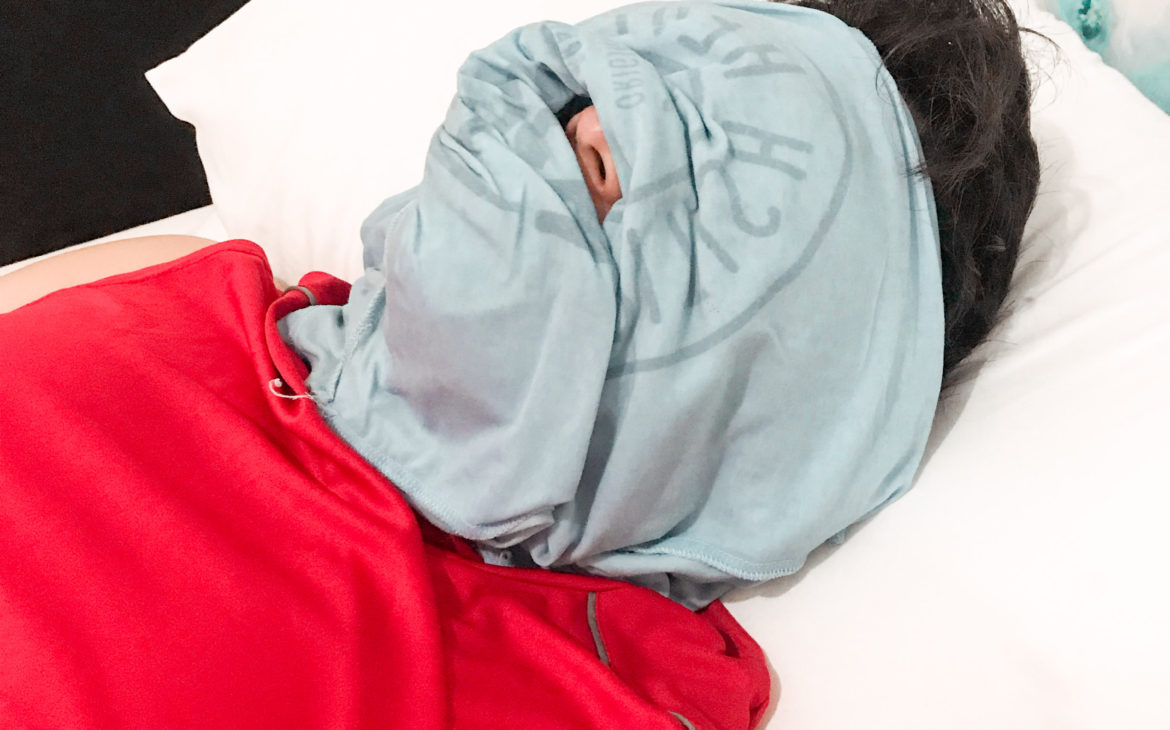 K also got sick on the 2nd day of our week-long trip to Taipei. We spent the entire day cuddling in bed, watching YouTube from our hotel room's TV while eating takeout.
We had run out of cash at Pingxi and the only ATM in the station wouldn't accept my card, so we weren't able to light a sky lantern. We traveled three hours to and fro – for a grand total of 6 hours – by train, only to not be able to do what we came there to do. I cried. No shame there!
Our plan to visit dark tourism destinations in Baguio with my cousins was canceled because my dad opposed to the idea, thinking we were going 'ghost-hunting. Don't you think we're too old for that… dad?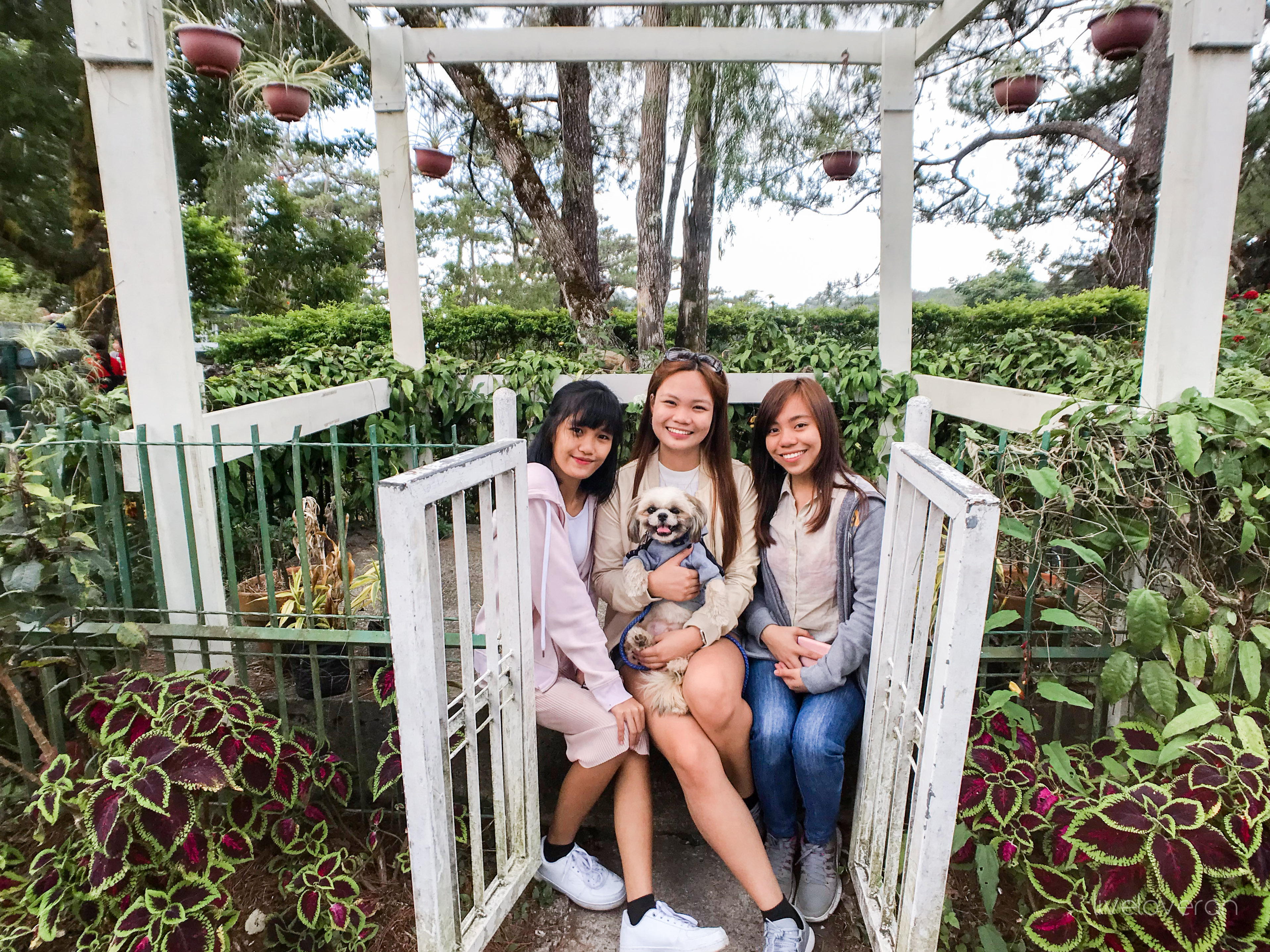 We didn't get to spend a single quiet and romantic night in Boracay, contrary to our plans.
Read More: Where To Stay In Boracay: Henann Lagoon Resort
K and I got left behind by our flight back to Manila from Taipei. 'nuff said.
Obviously, things won't always go your way, but as with everything, I learned from traveling this year that it's okay.
3. Not all memorable experiences are good
I used to think that 'memorable' always means something positive, but I learned from traveling this 2019 that it's not always the case.
Getting left behind by our flight from Taipei to Manila was a first for me. What's worse is that we arrived literally 3 minutes before the check-in counter closed. I couldn't help but break down and cry right there at the airport. It was so close. I had so many what-ifs. What if we hadn't left our luggage at the hotel? What if we took a taxi instead of the train?
It was a memorable experience, that's for sure, but at the same time, it's not something that I like remembering, ha.
Memorable doesn't always mean good, and it also doesn't mean that the only experiences worth remembering are the positive ones.
4. You don't have to like every little change
We're told that there are only three things that are constant in this world: death, taxes, and change. Now, while change is something that we have no choice but to accept, I learned that it's okay to not like every single change there is.
Boracay changed a lot from when I first saw it 10 years ago. Gone are the beach parties, gone are the intricate sandcastles on the beach, gone are the beach lounge chairs, gone are the fire dancers.
I don't like all of the new changes, that's for sure. I don't get why we're no longer allowed to make sandcastles on the sand. I don't like how you're not even allowed to eat or drink on the beach.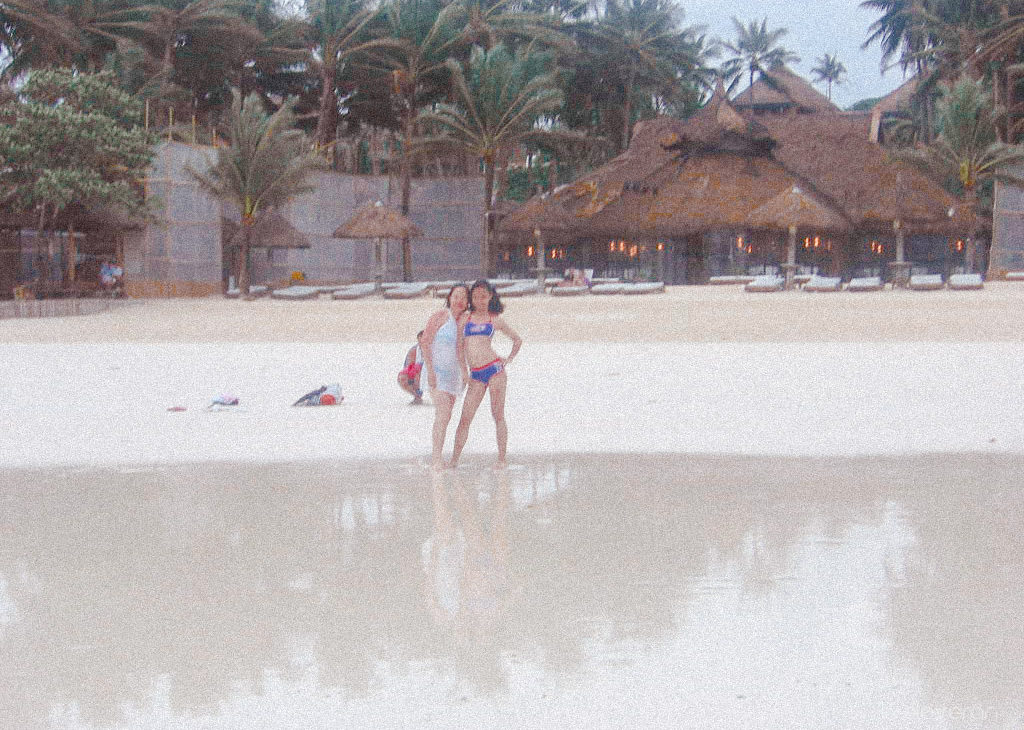 This doesn't mean that I don't accept them, though. I accept all these changes and I'm not going to spend unnecessary time brooding on them. But I also learned that it's okay to recognize when you don't like something. It doesn't make you an evil person, not in the slightest.
5. Home is where your heart lies
This year, I discovered a nice little hotel in Katipunan called Studio 89 Residences.
K and I have checked into this place maybe 5 times in the past year, always for two to three nights each time. Every time we need to be somewhere close to Katipunan or UP, this is the place we go to. I'm so comfortable in this place that I literally consider it my 2nd home in Quezon City.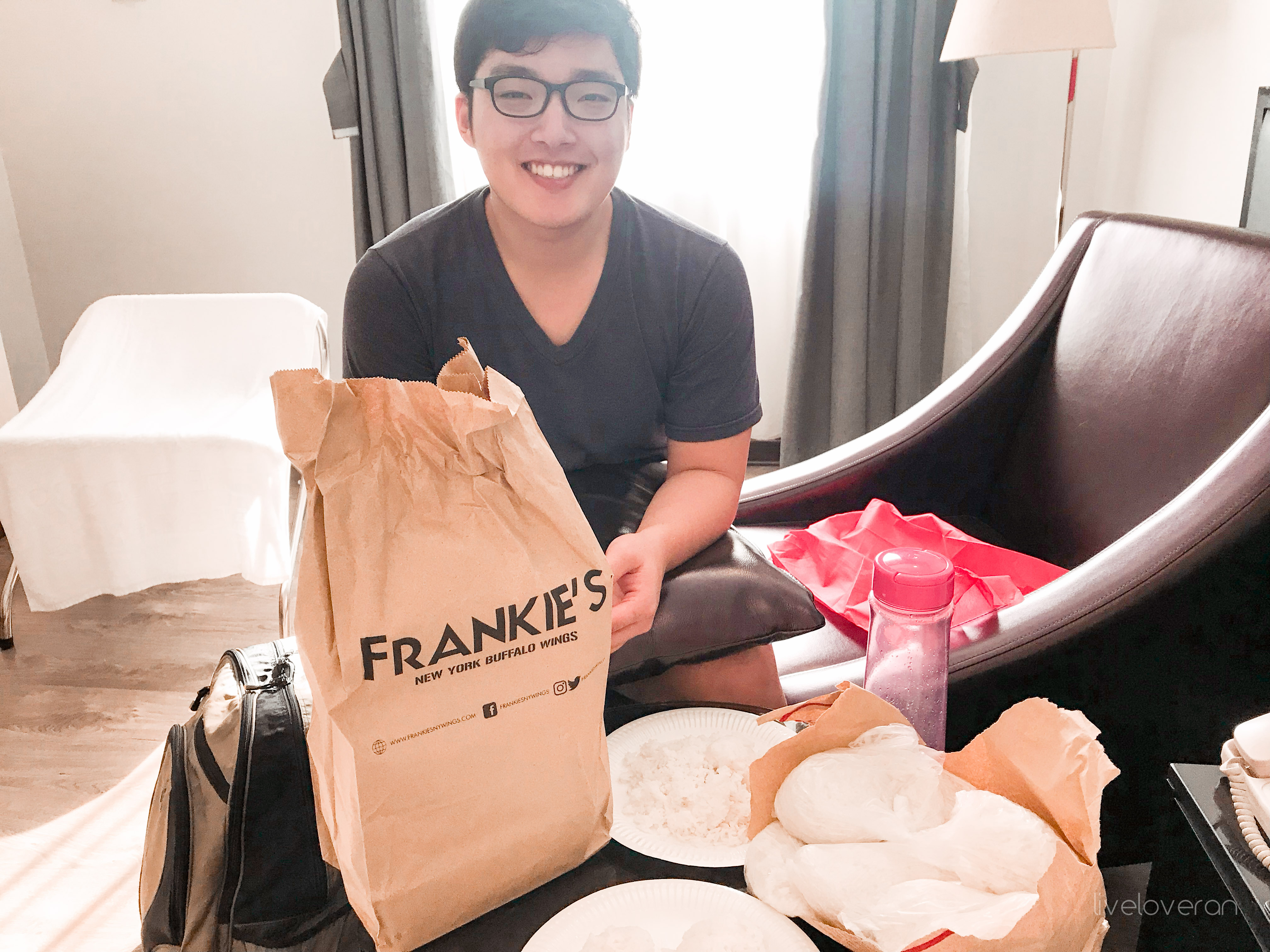 And as cheesy as it may sound, I realized that home is not just where your house is. Home is where your heart lies. Even when you're traveling all over the world, you can always find bits and pieces of 'home' wherever you go. As long as you feel loved and happy, you'll find it. That's a fact.
6. You deserve a break every now and then
You don't have to push yourself too hard all the time. We work so hard all year round. Taking a break doesn't mean you're weak. It doesn't mean you're giving up. It especially doesn't mean that you're wasting time.
We stayed for 6 nights in Taiwan, but we spent 1 night just staying in. Well, we mainly just stayed in because K got sick, but that also made me think… what's the big rush? We came to Taiwan to enjoy, not to check things off a to-do list.
These days, it seems like traveling is just all about seeing as many things in the quickest time possible. I'm guilty of that too. But I learned from traveling this 2019 that it's okay to take it slow. Do things at your own pace. Relax. Enjoy. There's nothing wrong with that.
Always remind yourself: you deserve a break.
I'm really grateful for how 2019 turned out. It wasn't perfect, and I encountered a lot of difficulties along the way. But ultimately, what's important is that I'm still here.
What about you? What did you learn from traveling this year? I'd love to hear all about it in the comments below!
Don't forget to pin this post for later!
'til our next adventure,