Last Updated on November 8, 2021 by Ran
你好! It's our first night in the Republic of China, more famously known as Taiwan, and we're absolutely thrilled! Honestly, Taiwan wasn't exactly our dream destination, but Taiwan is offering visa-free entry for Filipinos until July of this year, so why not grab the chance, right?
Besides, I've heard so many good things about Taiwan that I just couldn't wait to visit it myself! Curious where to stay in Taipei for a night? We've got just the perfect suggestion for you.
Location
ECFA Hotel Wan Nian is a 3-star hotel located in the Ximending area of Taipei City. It's very near to MRT Exit 6 and is also just a walking distance away from Taipei Main Station. K and I were actually planning to walk to our hotel while sightseeing, but unfortunately, it was raining when we arrived in Taipei from the Airport Link so we took a taxi. The base fare is $70 TWD and we only paid $85 TWD since it's pretty near to the station.
It might be a bit hard to find if you're walking though, since the hotel is located inside a shopping mall. Reception is on the 6th floor while rooms are on the 7th floor.
Location-wise, you can't go wrong with ECFA Hotel Wan Nian. It's right in the middle of everything, and I mean everything. It's near MRT stations, it's a stone's throw away from Ximending Night Market, and it's got a bunch of food options all around. K and I even bought food at 1AM from the McDonald's right around the corner.
Price
Although the location of ECFA Hotel Wan Nian is already enough of a good reason to book this hotel, I actually chose this for the price. After all, K and I were arriving in Taipei City pretty late so I didn't want us to spend a lot of money on a hotel that we'll only be staying in for a few hours. In fact, I told K we should just stay in a dorm-type hostel to save money. Let's just say he wasn't amused. 😂
We got the room for just roughly $760 TWD, or around ₱1,300 PHP ($26 USD). A quick search online tells me that rooms at ECFA Hotel Wan Nian normally cost around ₱1,500 PHP to ₱3,000 PHP ($30-$60 USD), so I think we got a really good deal.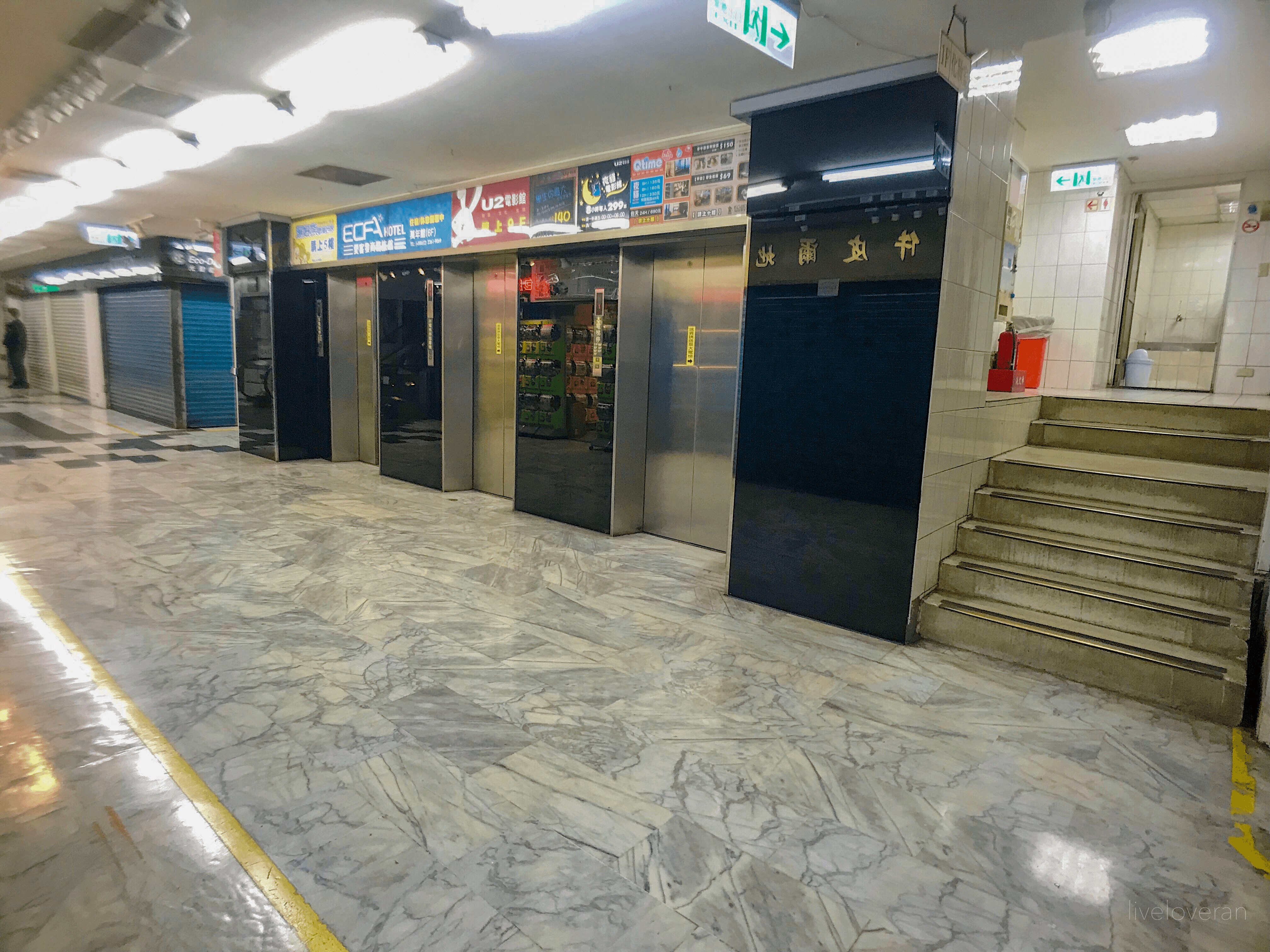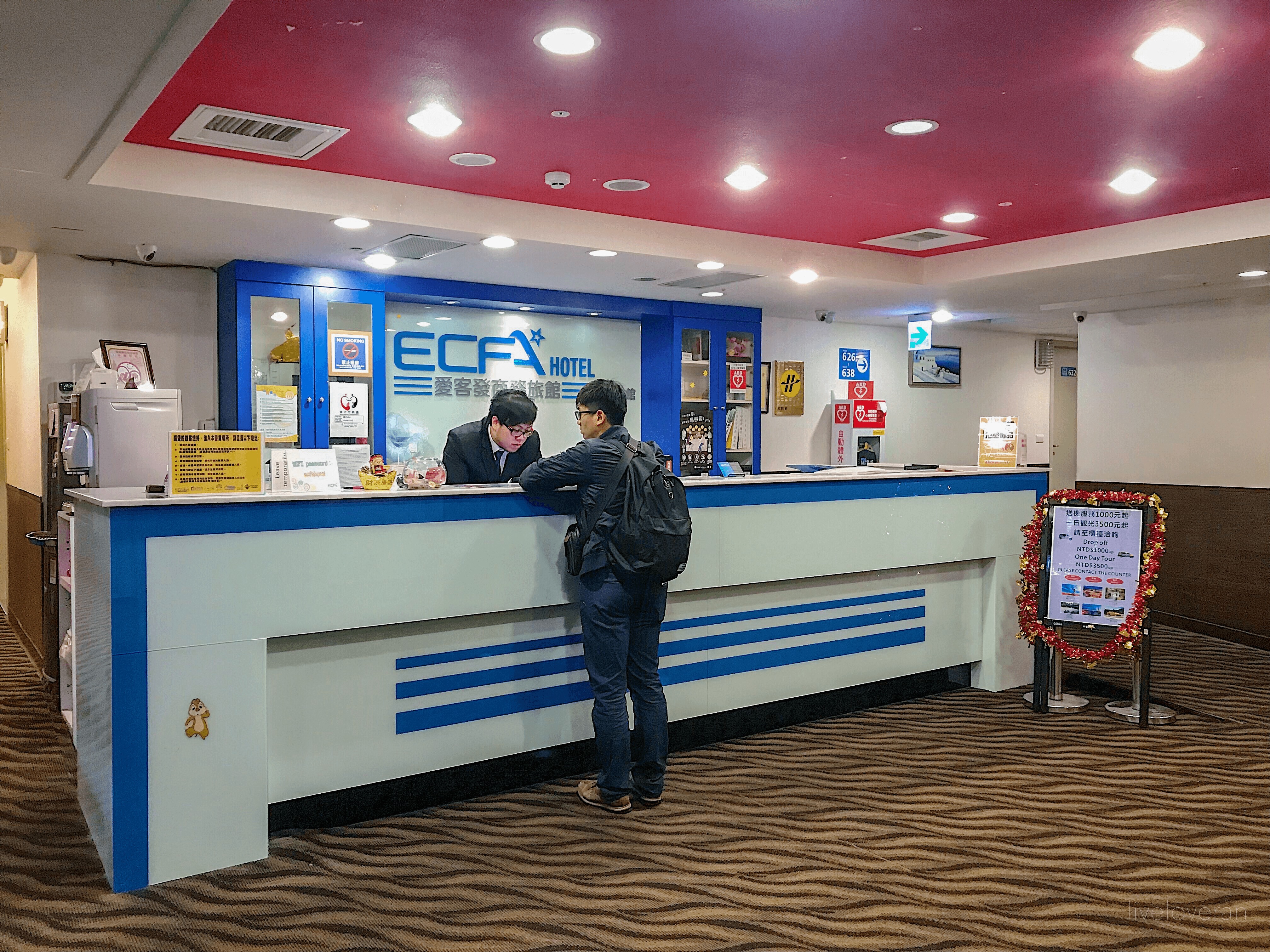 I honestly wasn't expecting much given the price. But oh boy, once I saw the room, I really regret not booking this for the whole duration of our trip!
Room Inclusions
We pretty much had no choice on the room since we booked their last room available. It's a double room for 2, with a private shower (I didn't know shared showers were so common in Taipei accommodations).
We booked this on a really short notice (and I mean literally 3 days before our stay) so I was surprised to get such a good deal.
Our double room had the following:
double bed
49″ cable TV
study table
mini-refrigerator
electric kettle
safe
hairdryer
free toiletries
wide bathroom and shower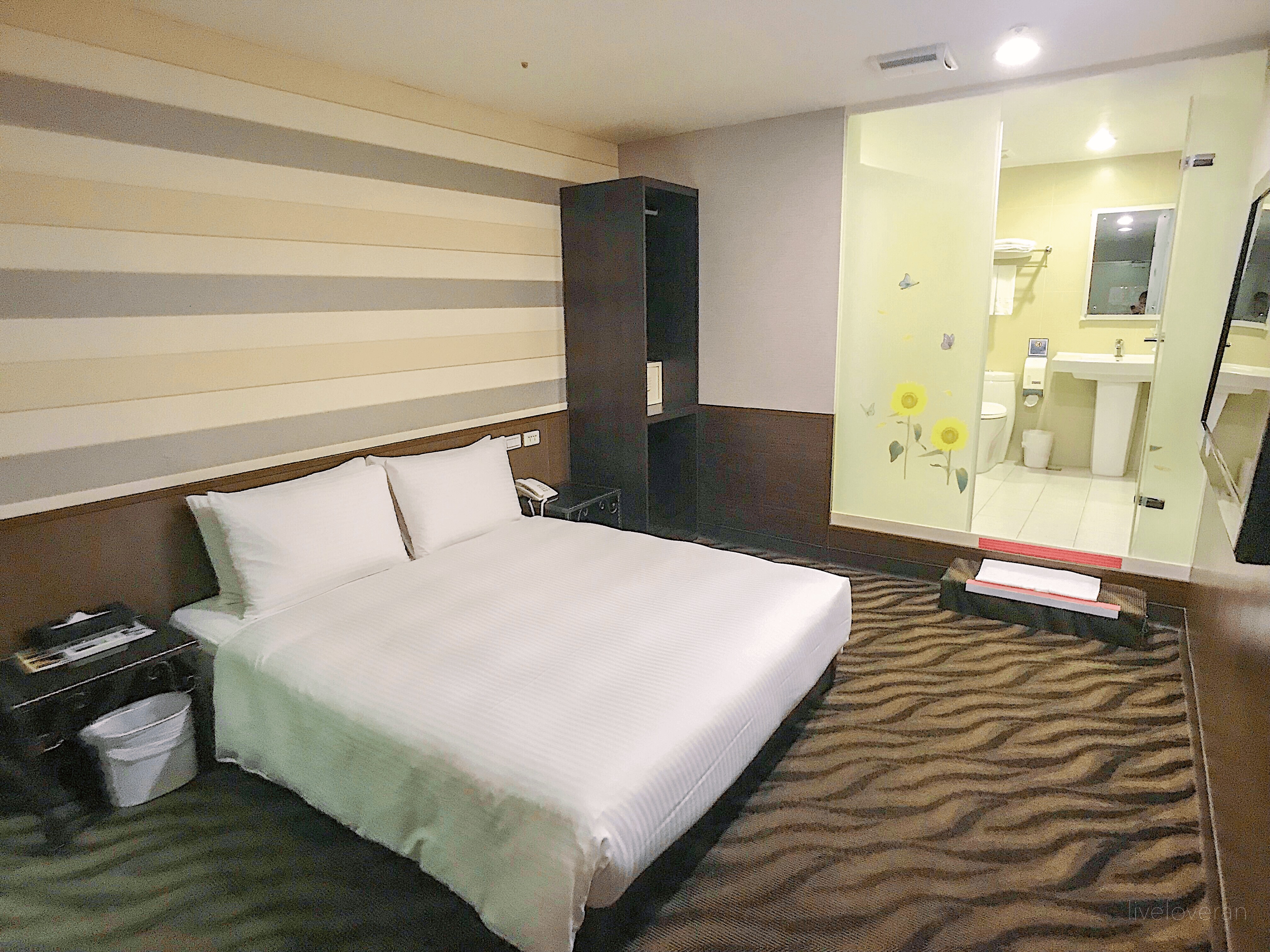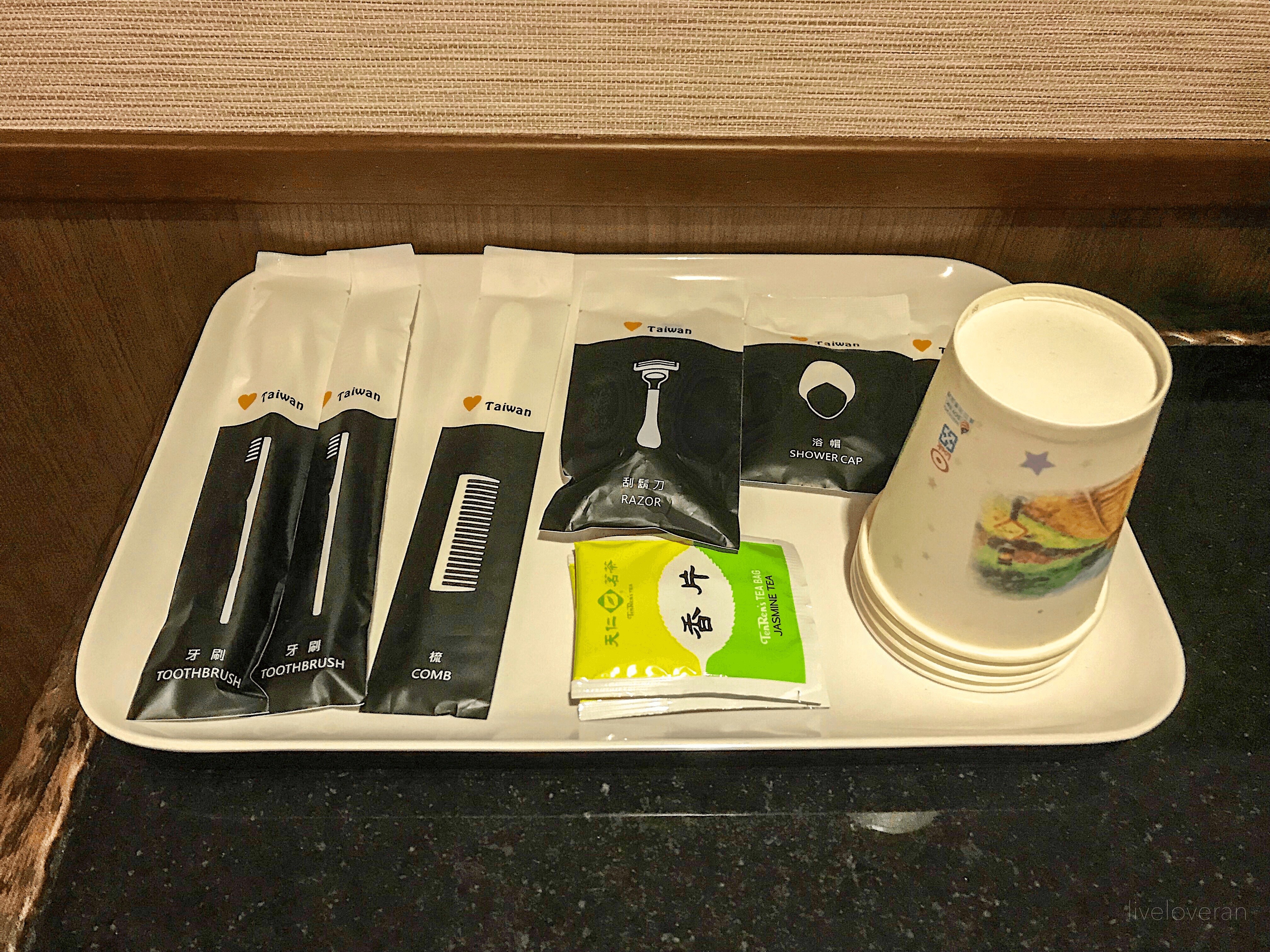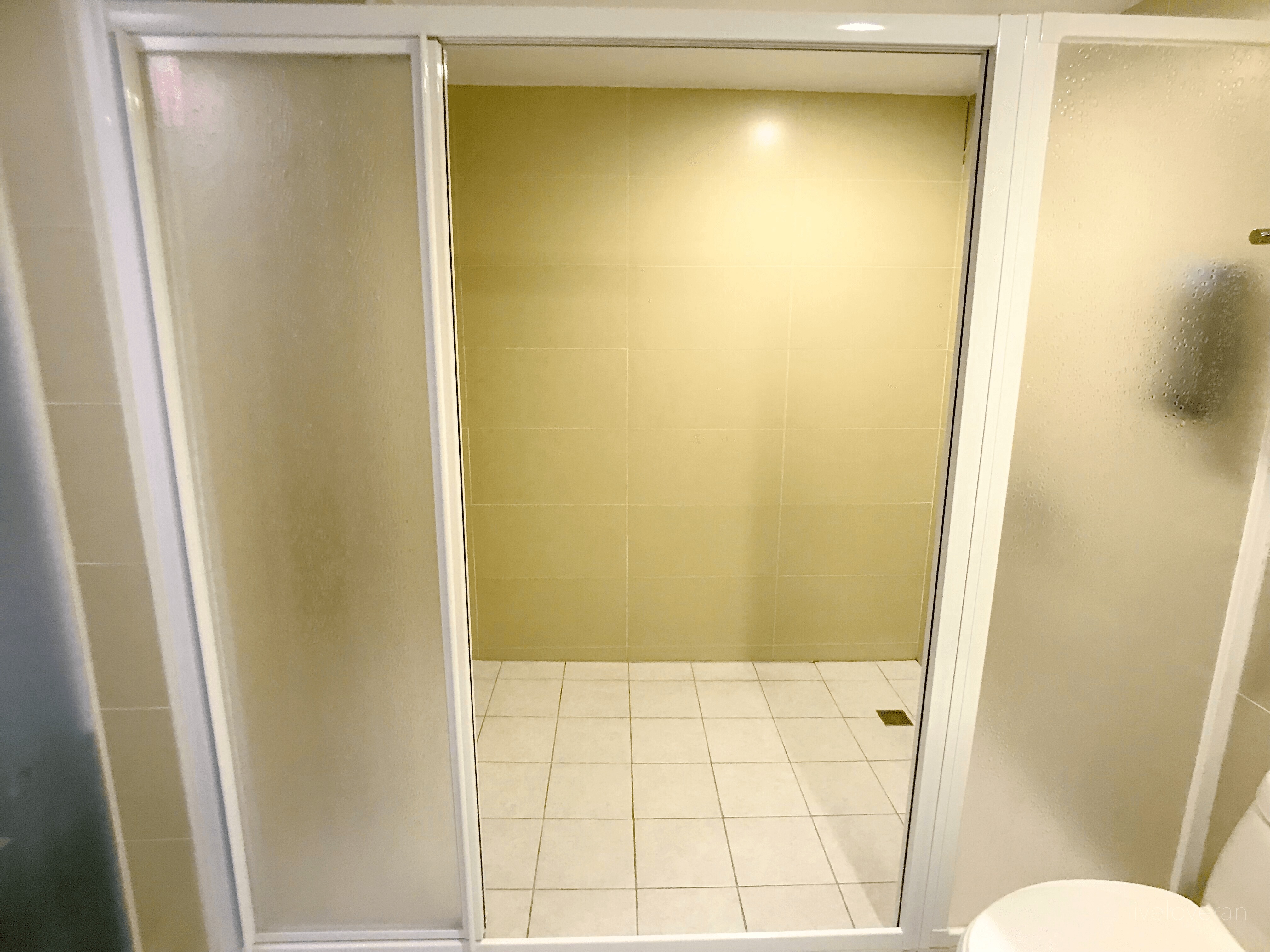 Amenities
Like I said above, ECFA Hotel Wan Nian is located on the 6th and 7th floors of a shopping mall, so there really isn't anything else other than the rooms. Not that it matters though since you'll probably want to be up and about while you're here. Luckily, there are several stores and food places on the lower floors so you won't run out of things to do even if you stay here for the entire duration of your trip.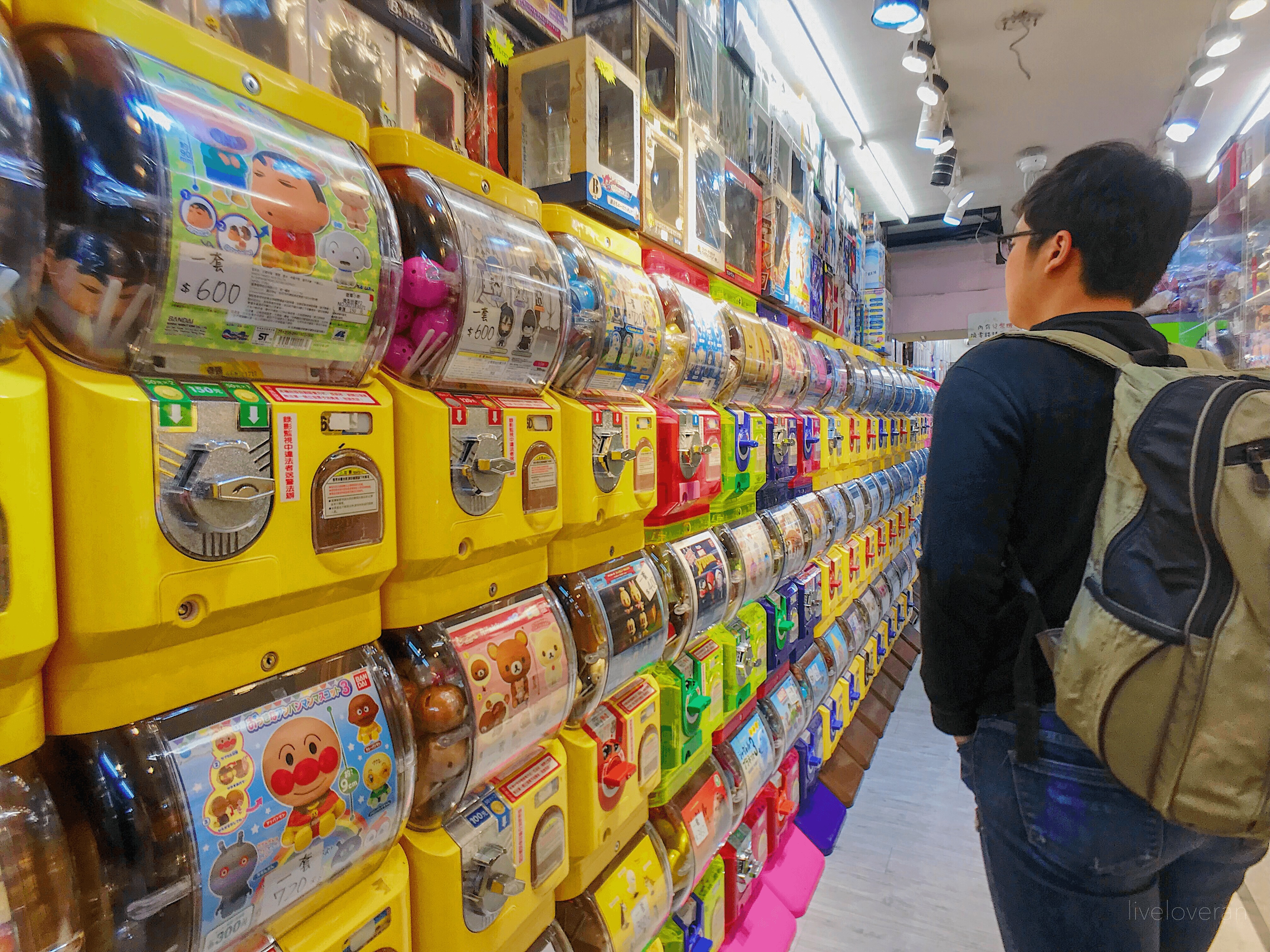 Oh, also we only came across one staff from the hotel, the receptionist at the counter on the 6th floor. He was quite nice, though he didn't seem to speak English that much. He did give us a copy of the Ximending Fun Map, so that's nice, too. You can use the Ximending Fun Map to help you navigate around the area, though I recommend that you purchase discounted MRT passes from Klook so that you won't have to spend a lot of money for taxis. Use my code QBNAW or click here if you want to get an additional discount for your first Klook booking!
Thoughts
Likes:
Price. Really good value for money.
Location. Accessible to everything.
Room size. It's much bigger than I thought.
Bathroom. Similarly, I also didn't expect that it would be so wide.
Bed. Soft, comfy. Nice pillows too!
Staff. Limited English, but helpful.
Dislikes:
For $26 USD a night in the middle of pretty much everything? Nothing, really.
Final thoughts? If you're searching where to stay in Taipei, ECFA Hotel Wan Nian is definitely, definitely a solid choice.
For more Taiwan accommodations, you can check out this post. And if you want to see some of my Taiwan adventures, feel free to check out this tag!
til our next adventure,